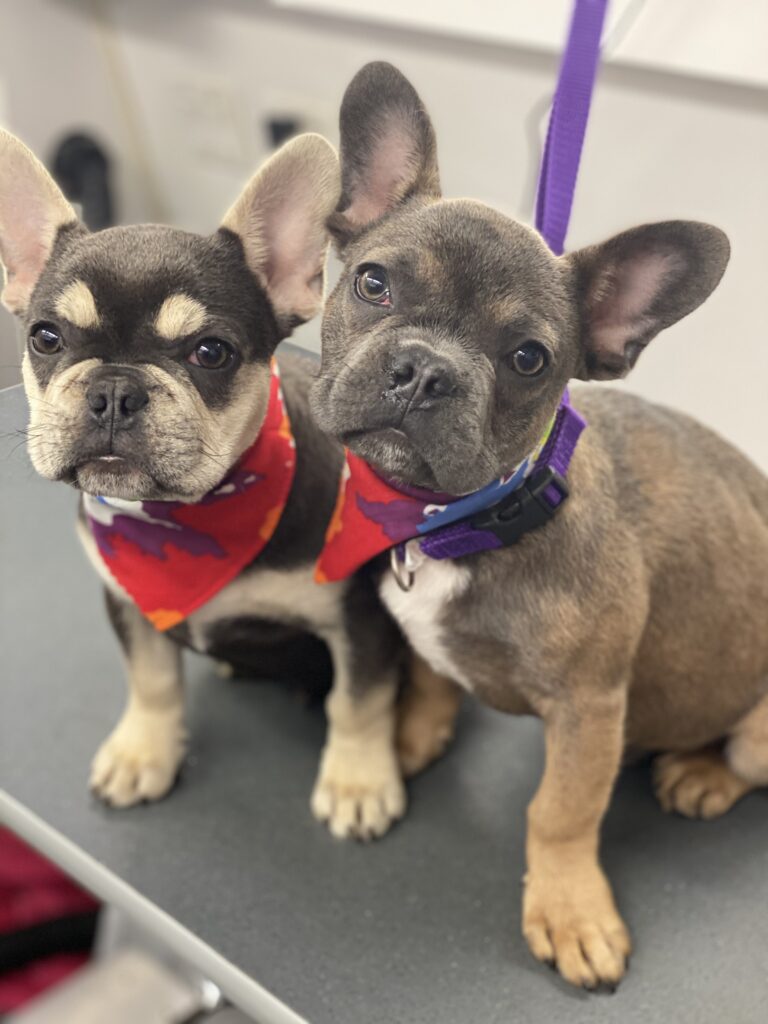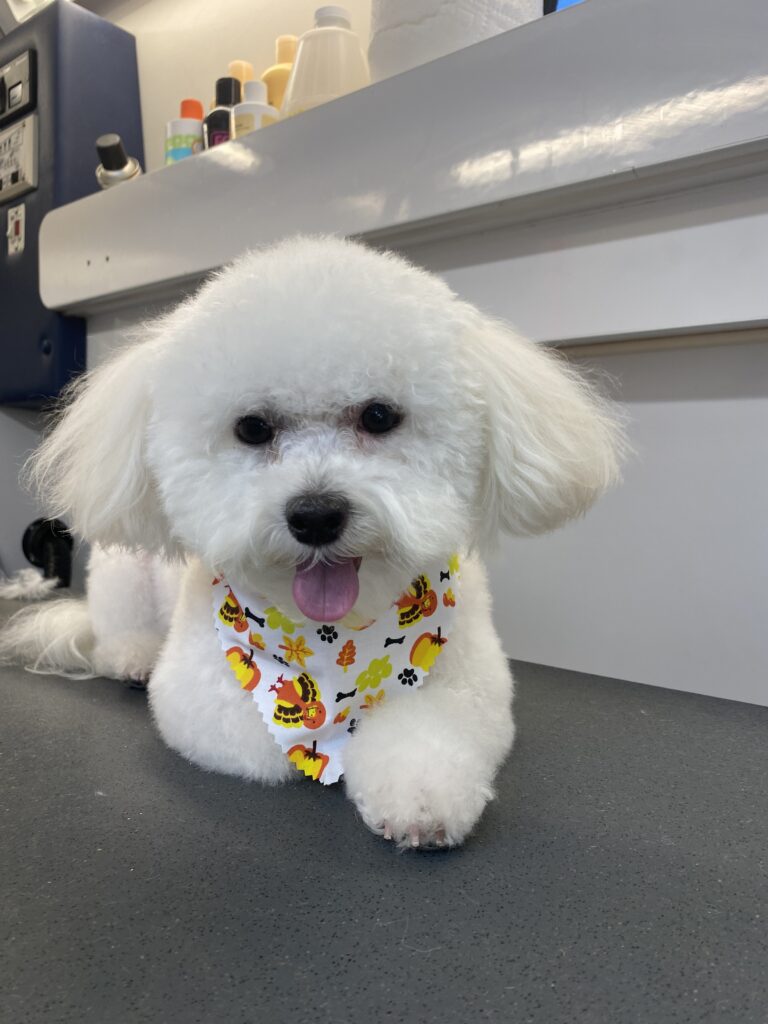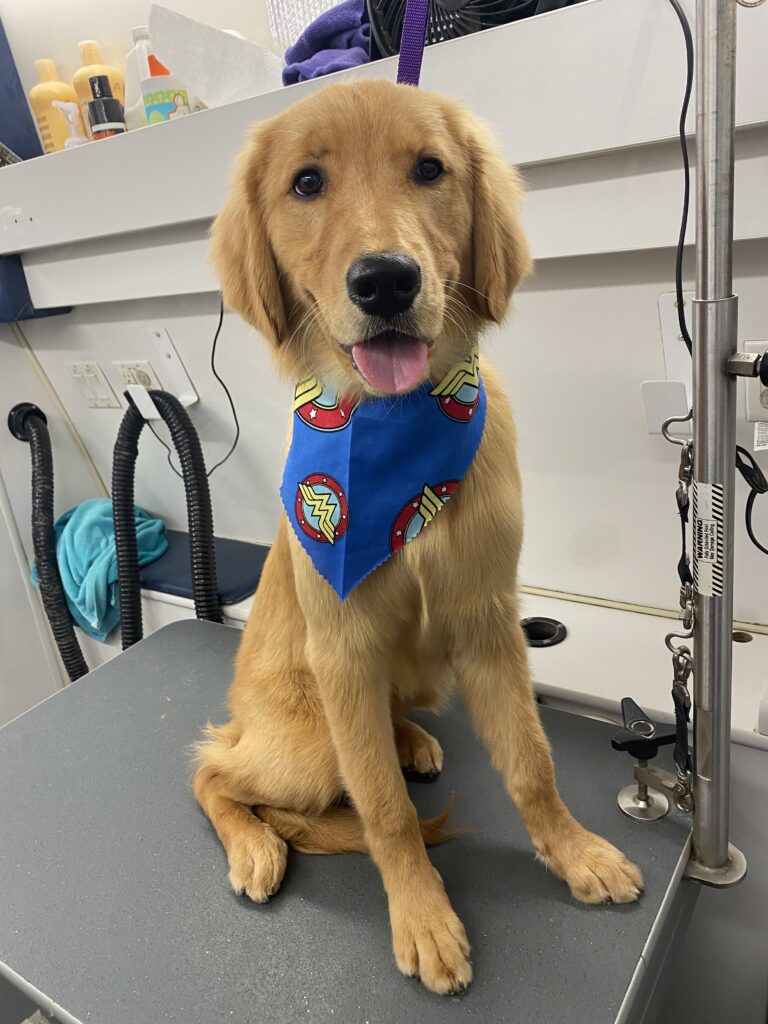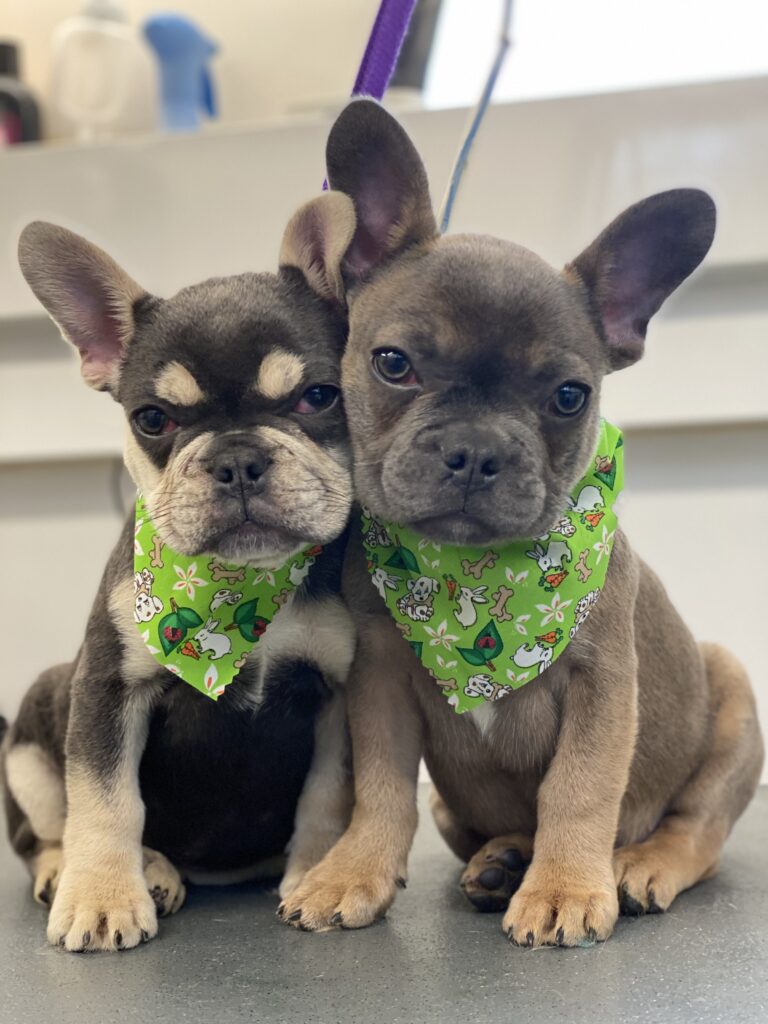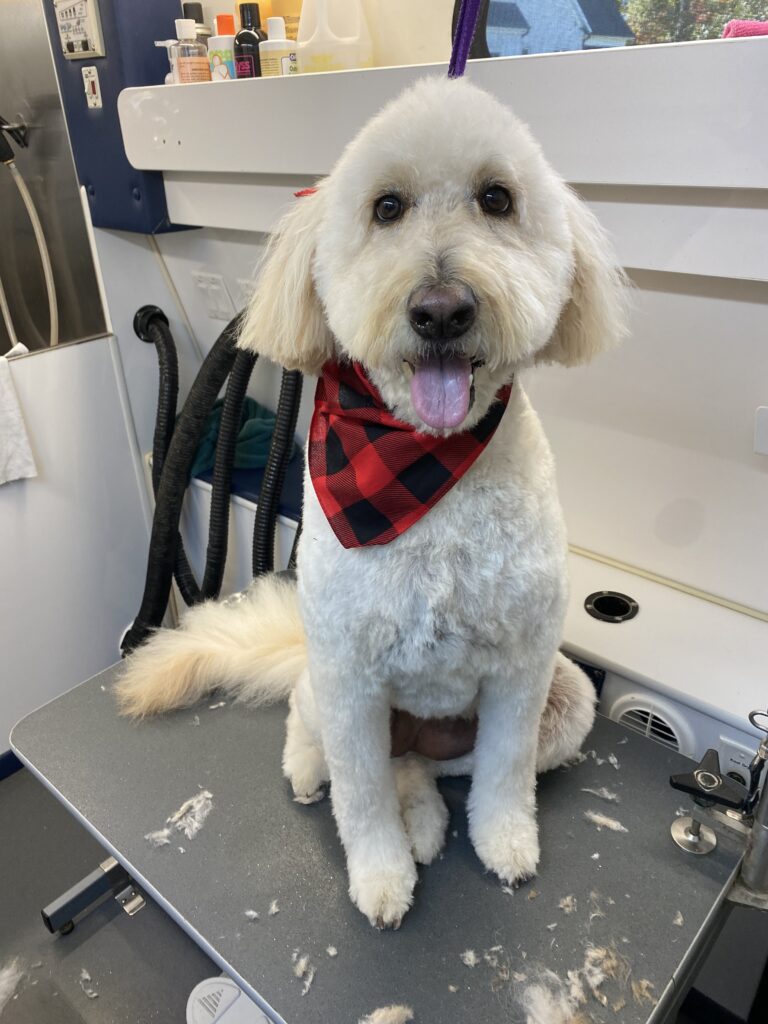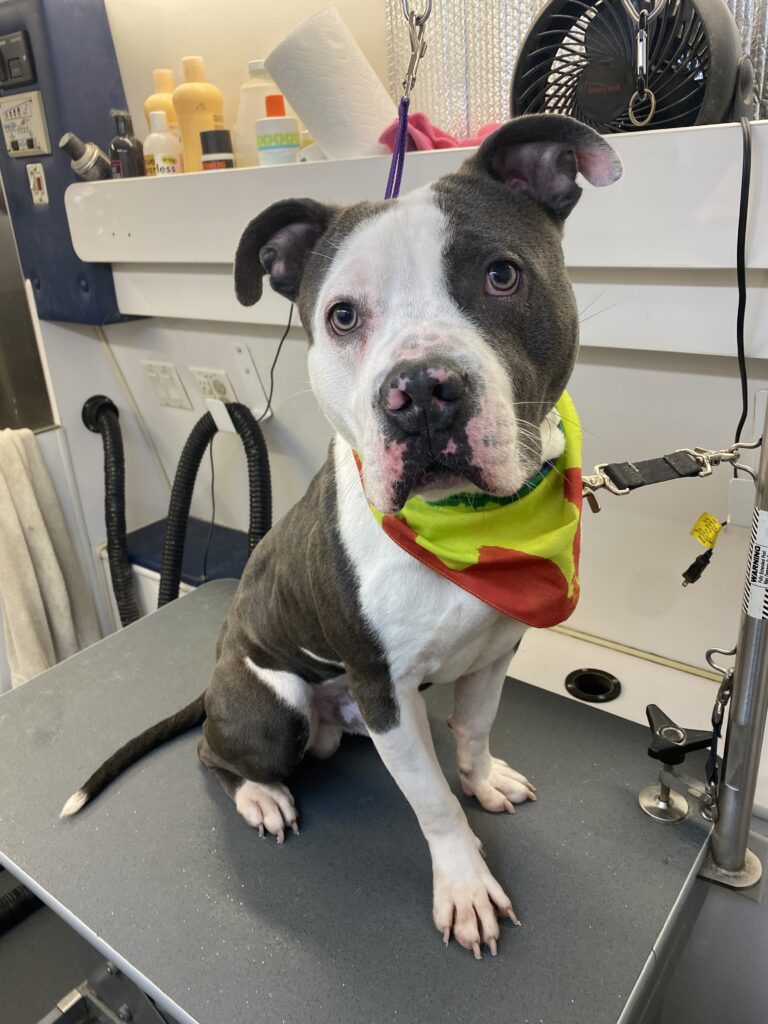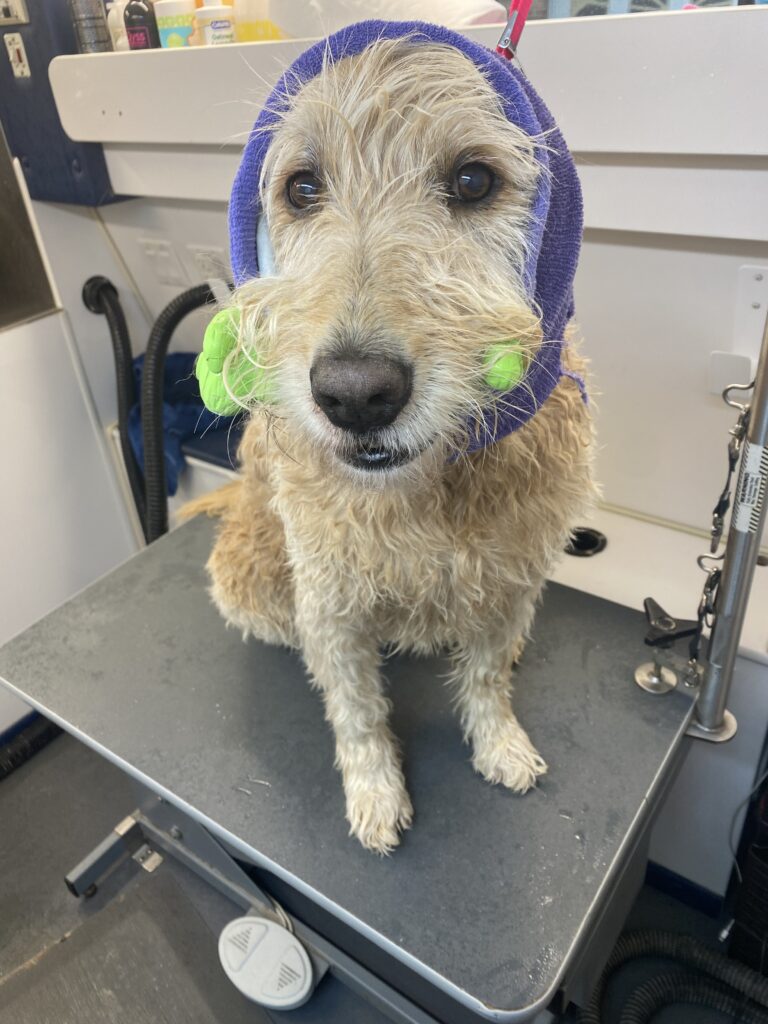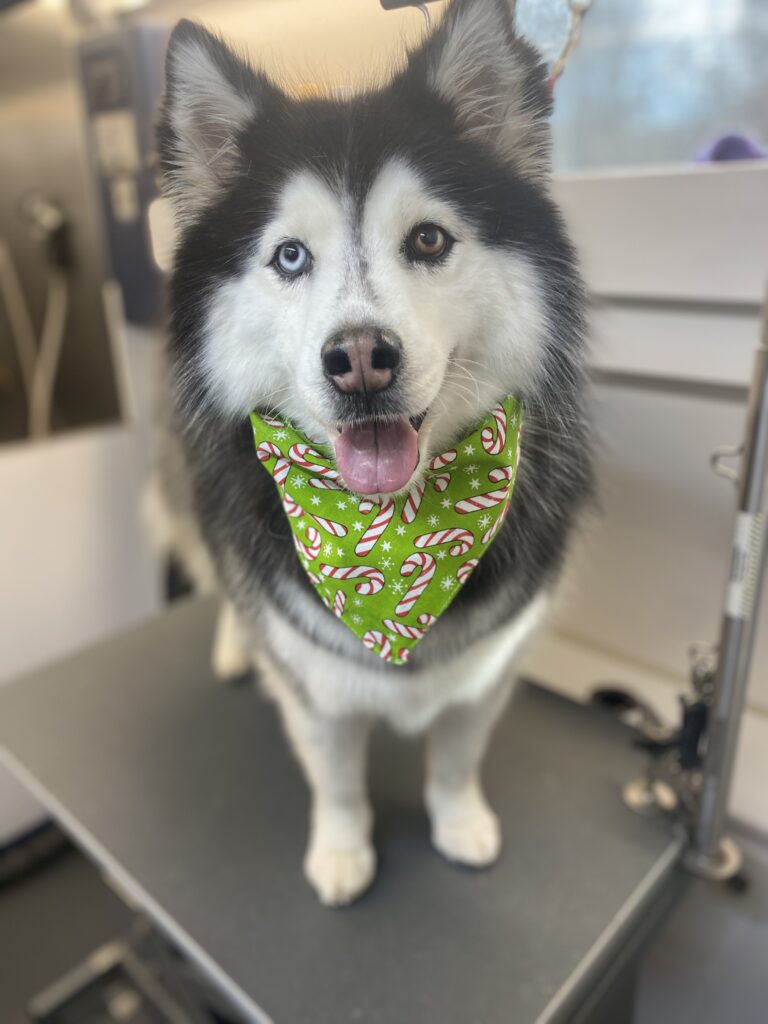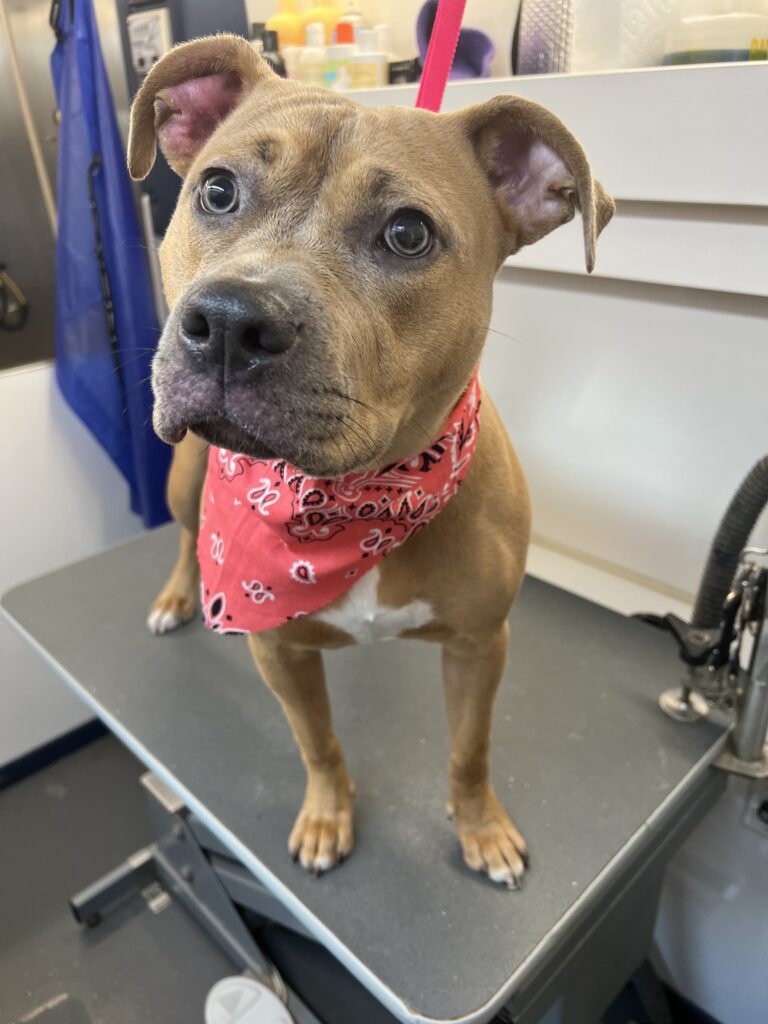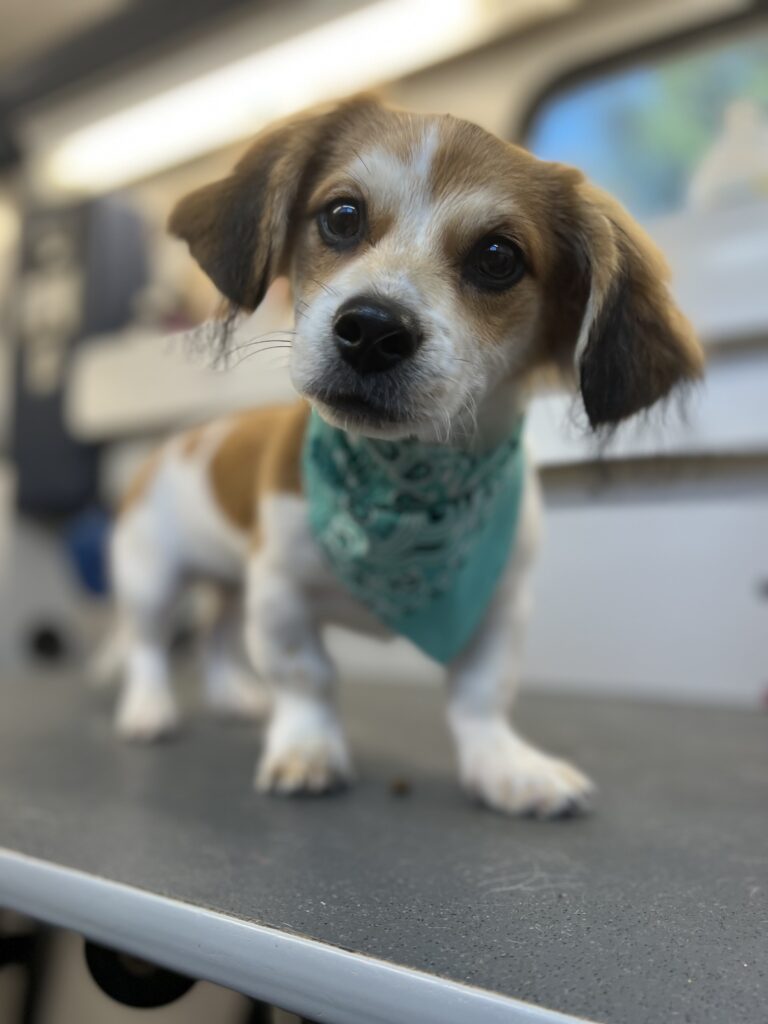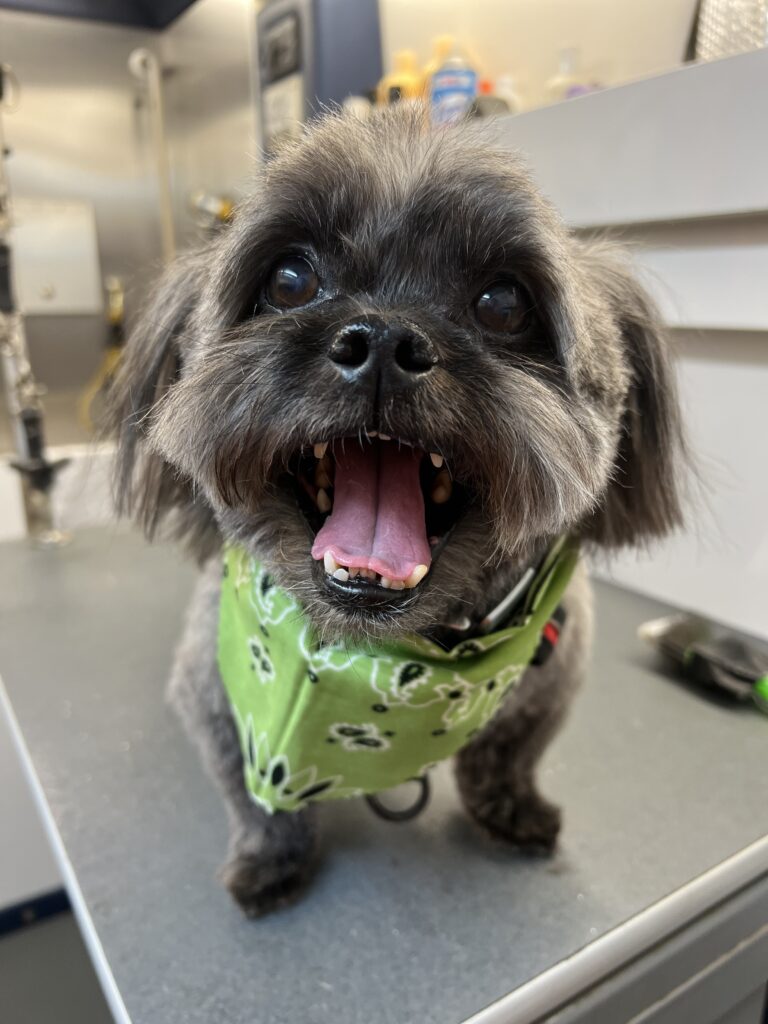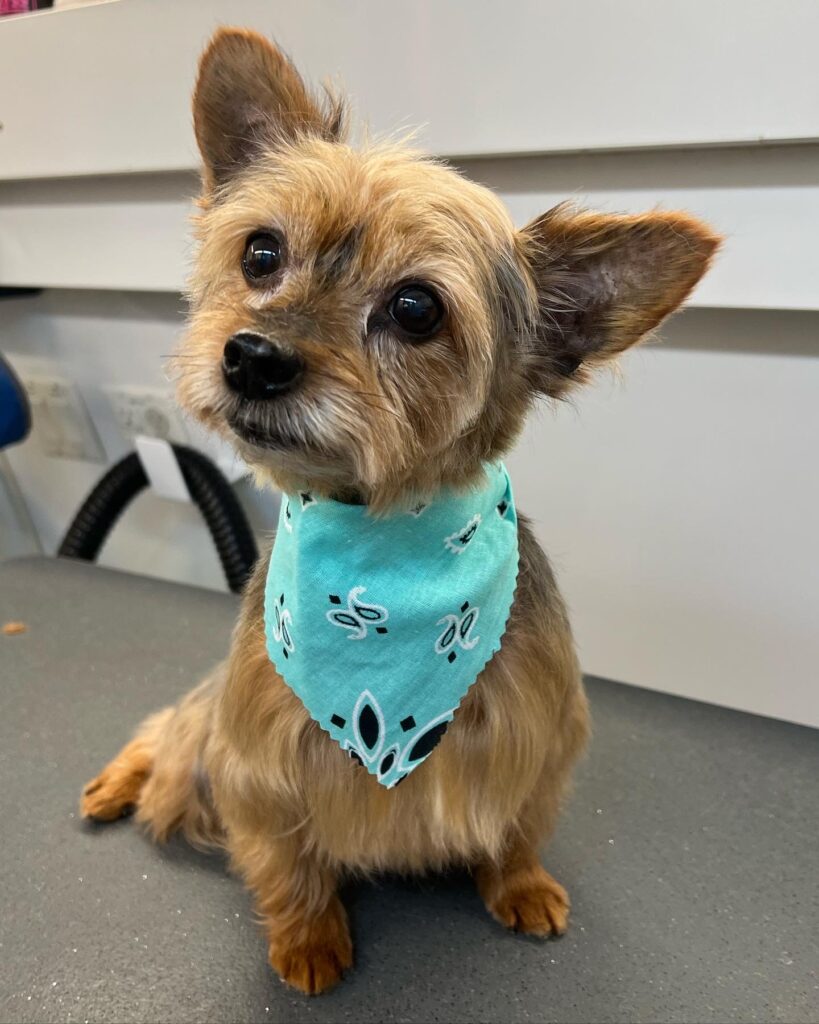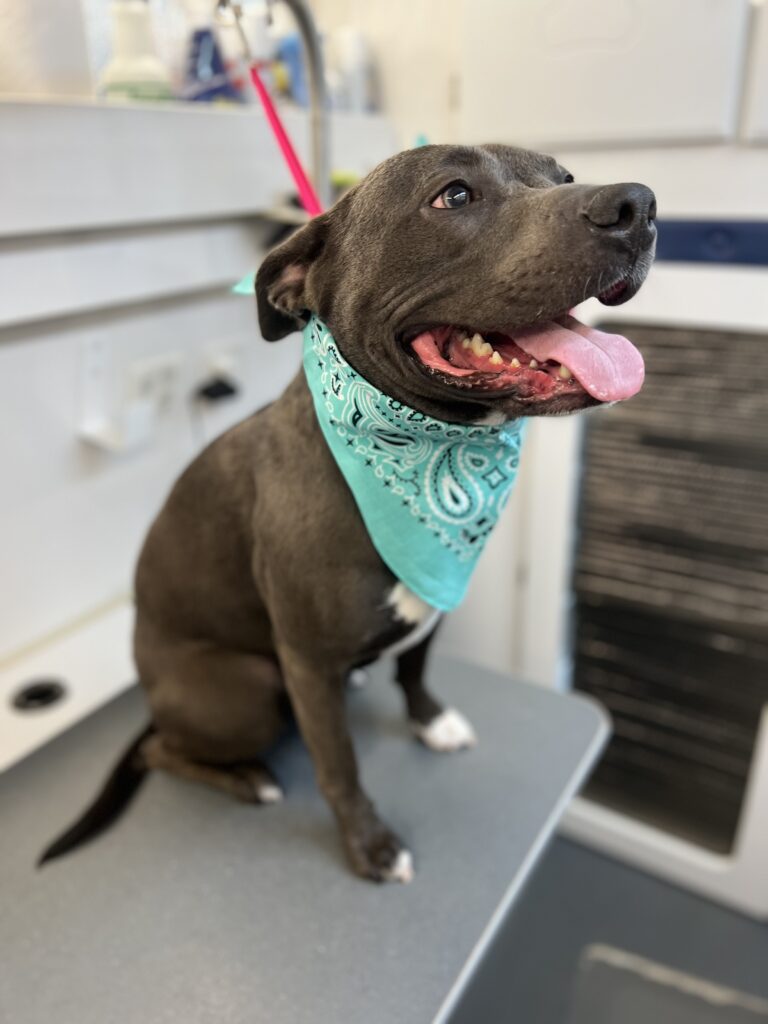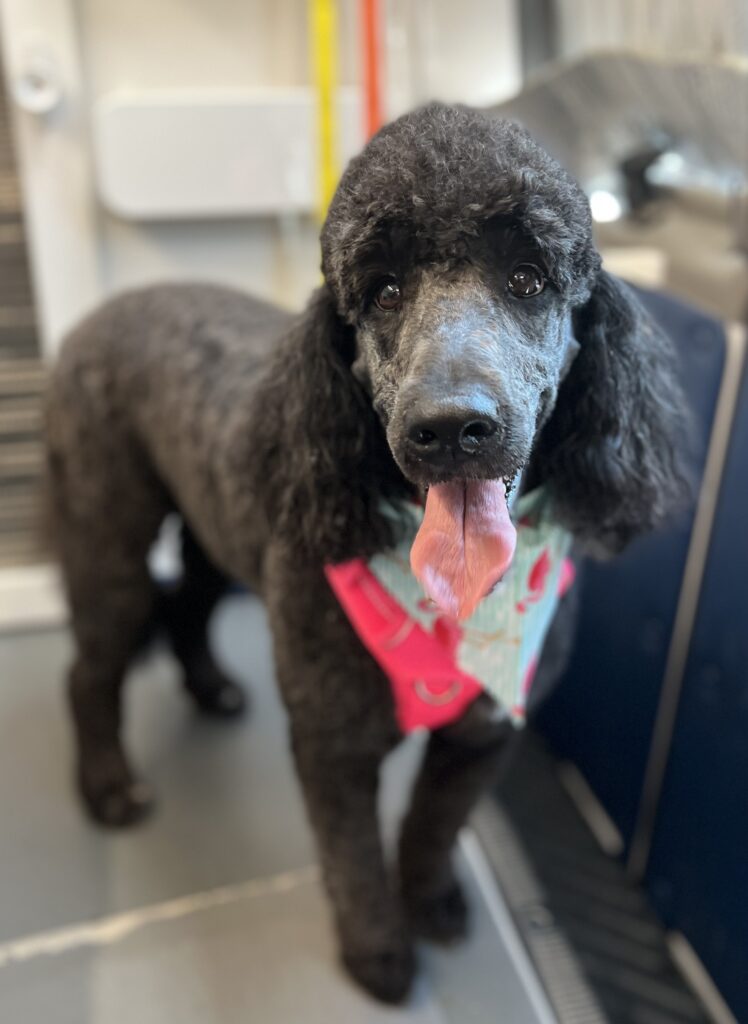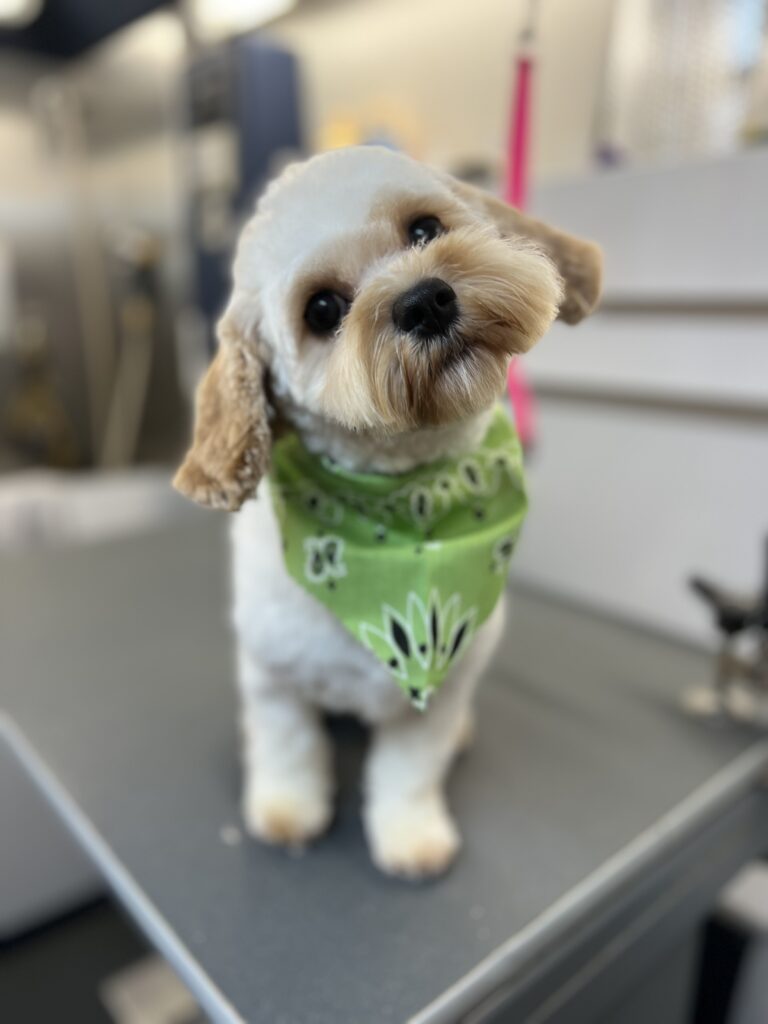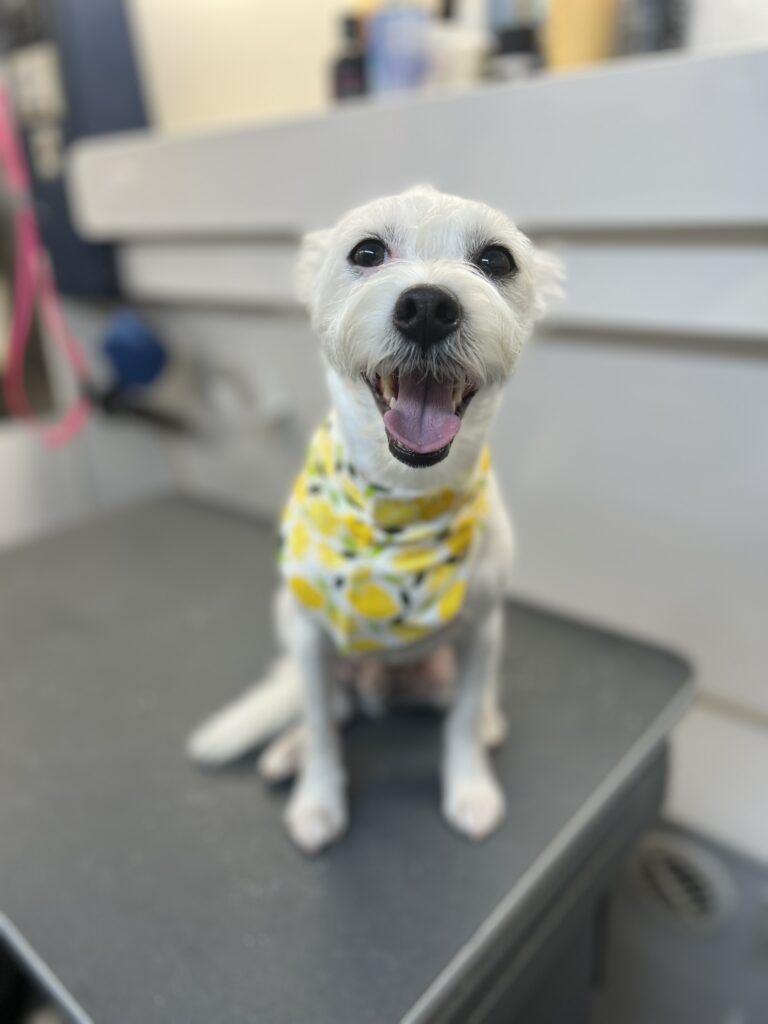 Keeping your furry family members squeaky clean right in your driveway!
Q: Why does mobile grooming cost more than shop grooming?
A: Mobile grooming offers so many advantages to you and your pup, but it does cost a bit more than getting your dog groomed in a traditional shop. Since mobile grooming offers personalized, one-on-one service, we can only work on one dog at a time and service a limited number of dogs in one day. Mobile grooming is not a high-volume business, rather it is a premium service designed to reduce the stress of grooming on your dog and to be a convenience and time-saver for you. Please refer to our Welcome page to see just a few of the many benefits of mobile grooming.
Q: Why can't you give me an exact price when I first contact you for an appointment?
A: Your first appointment is based on an hourly rate. Once we arrive at your appointment, we can see things like the condition and length of your dog's coat and the dog's behavior to see if there are any factors that may make the grooming appointment take a bit longer than usual, and therefore cost a bit more. Please refer to our Services page for more information on our pricing structure.
Q: Can I be in the truck with you when you groom my dog?
A: In our experience, this is usually not a good idea. You are your dog's favorite person, so when you are present during grooming, your dog will be focused on you and not on sitting still for or cooperating with the service. There may be some occasions where the dog's owner will be called upon to help calm or hold the dog during certain parts of the service, but generally the grooming should be a one-on-one experience between the dog and the groomer.
Q: How long will the groom take?
A: This can really vary, on average most grooms take around an hour and half. Though we work efficiently, we do not rush.
Q: Do you need to hook-up to my electricity or water?
A: Nope! Our truck is fully self-contained. It is climate controlled, meaning heat and air condition, hot and cold water and carries 50 gallons of fresh water.
Q: Do I need to be home for my pet's appointment?
A: For the first visit, yes you will need to be home so we can all meet and make sure your pet is comfortable. Going forward, you do not need to be home. In fact, many of our clients are not home.
Q: Do you come to my area?
A: We provide service to a 10 mile radius from our base location of Ardmore, Winston-Salem. We do have several clients that live outside of our service area and they opt to bring their pets to our base location. We are happy to help accommodate your needs!