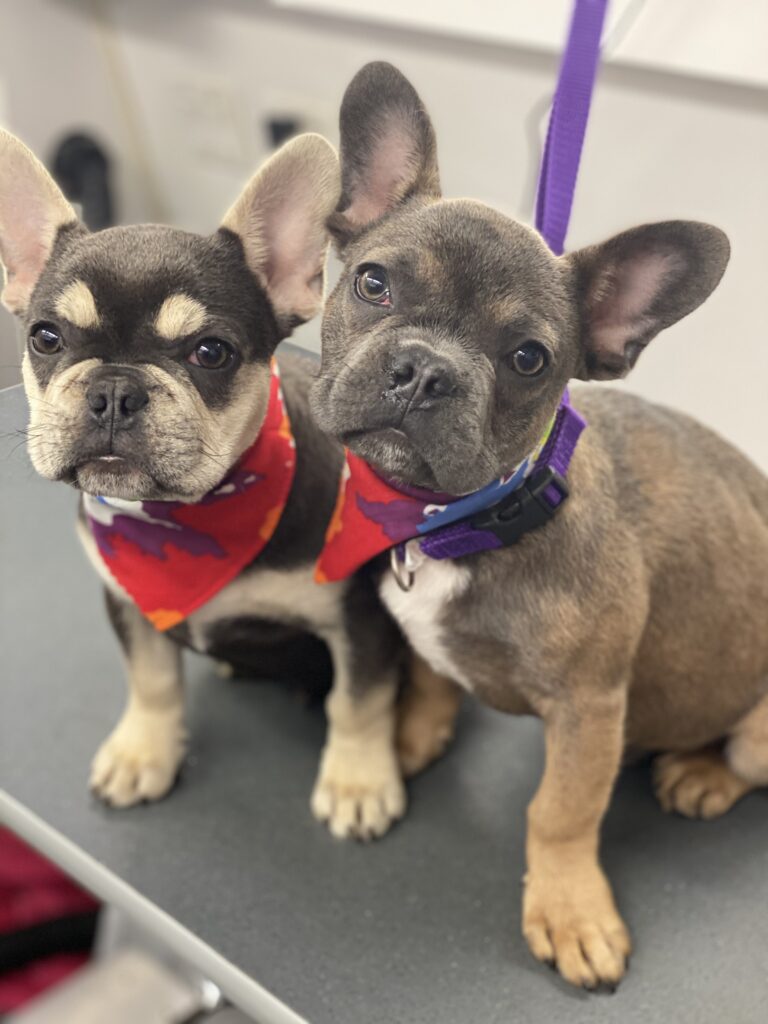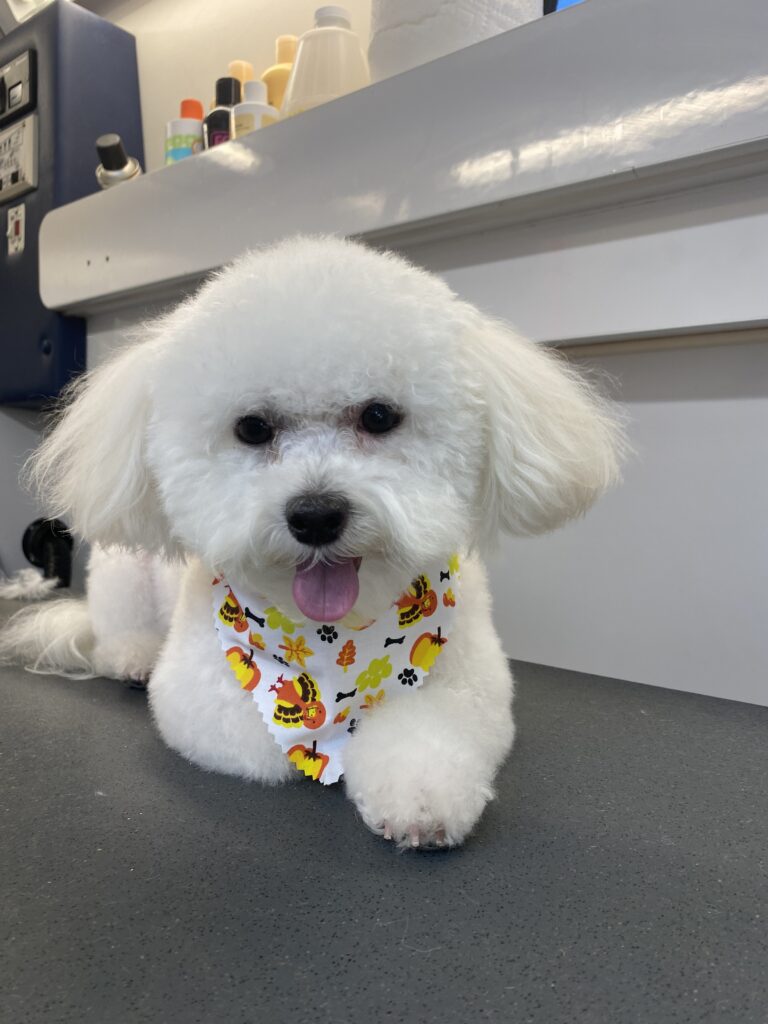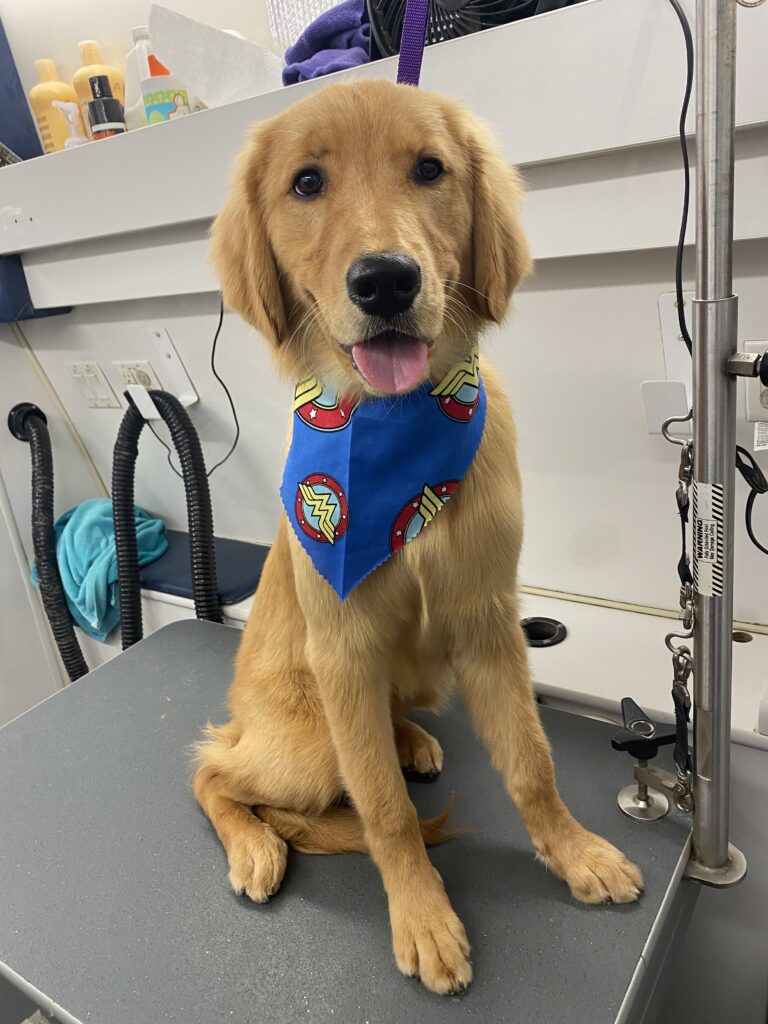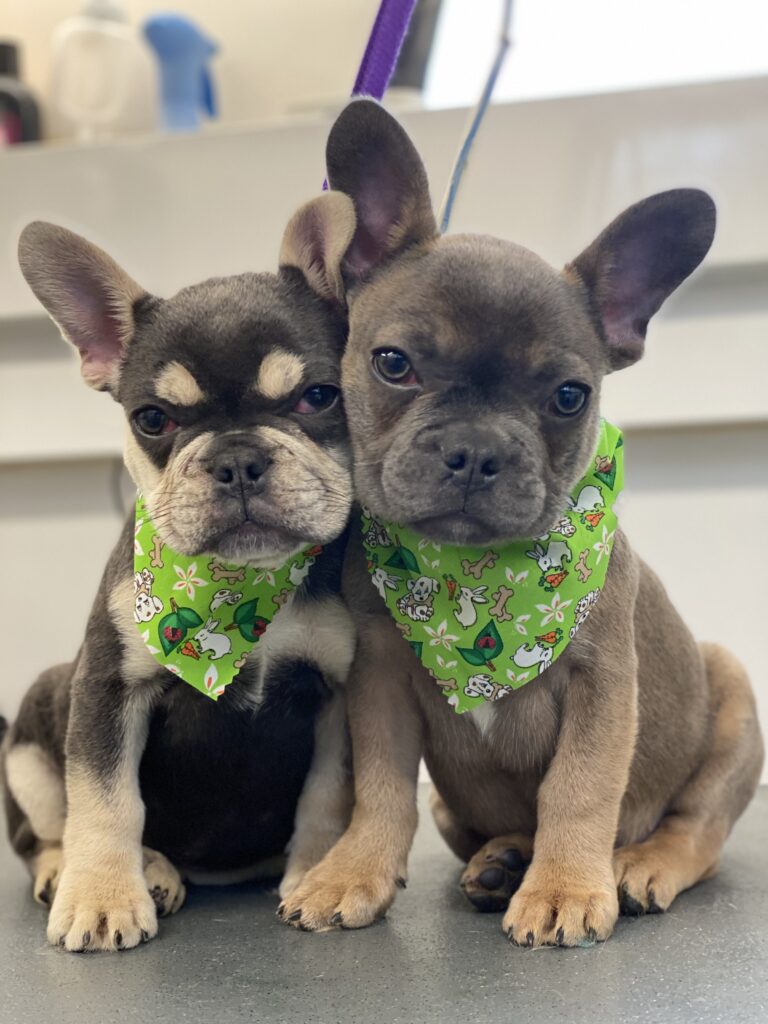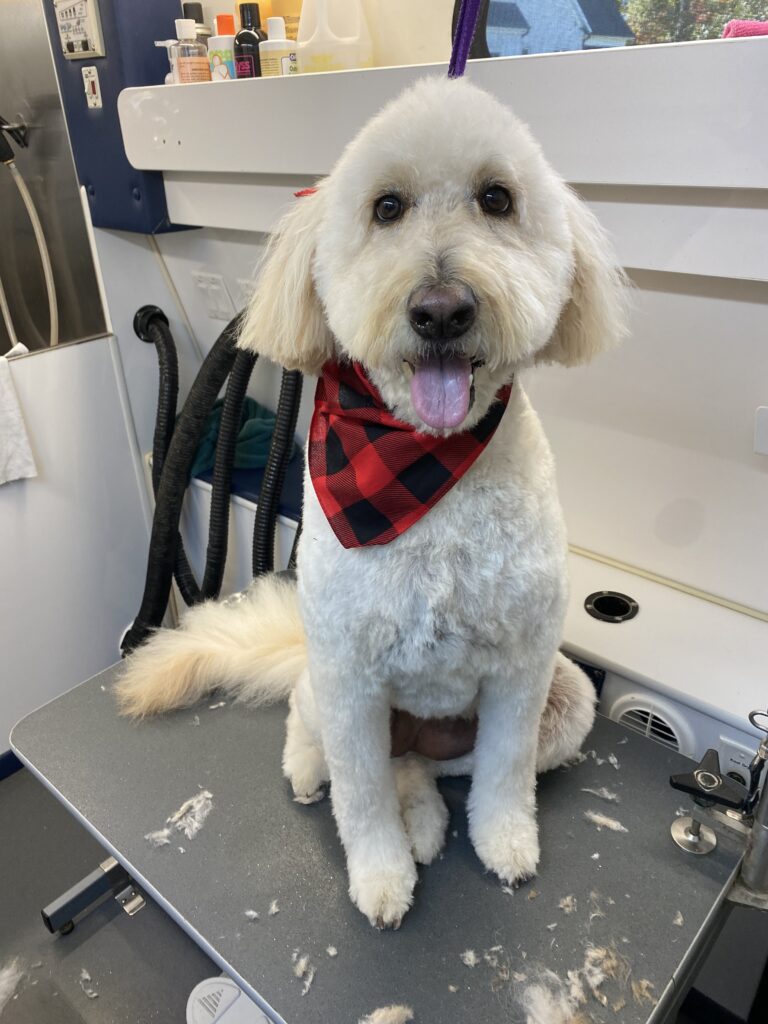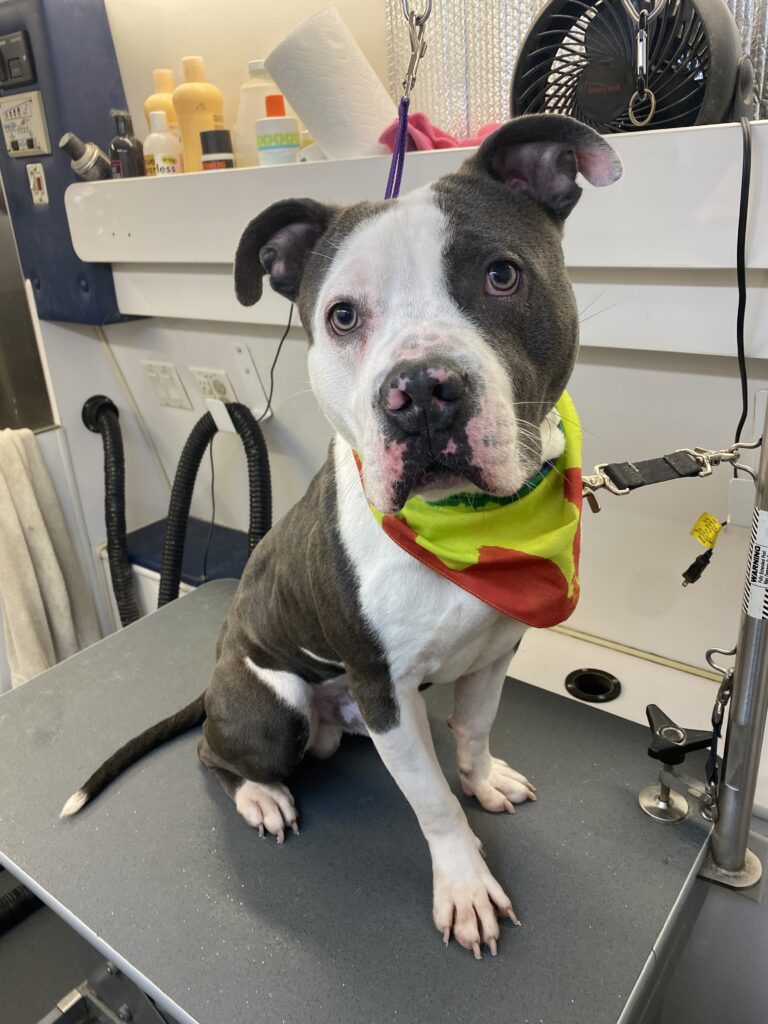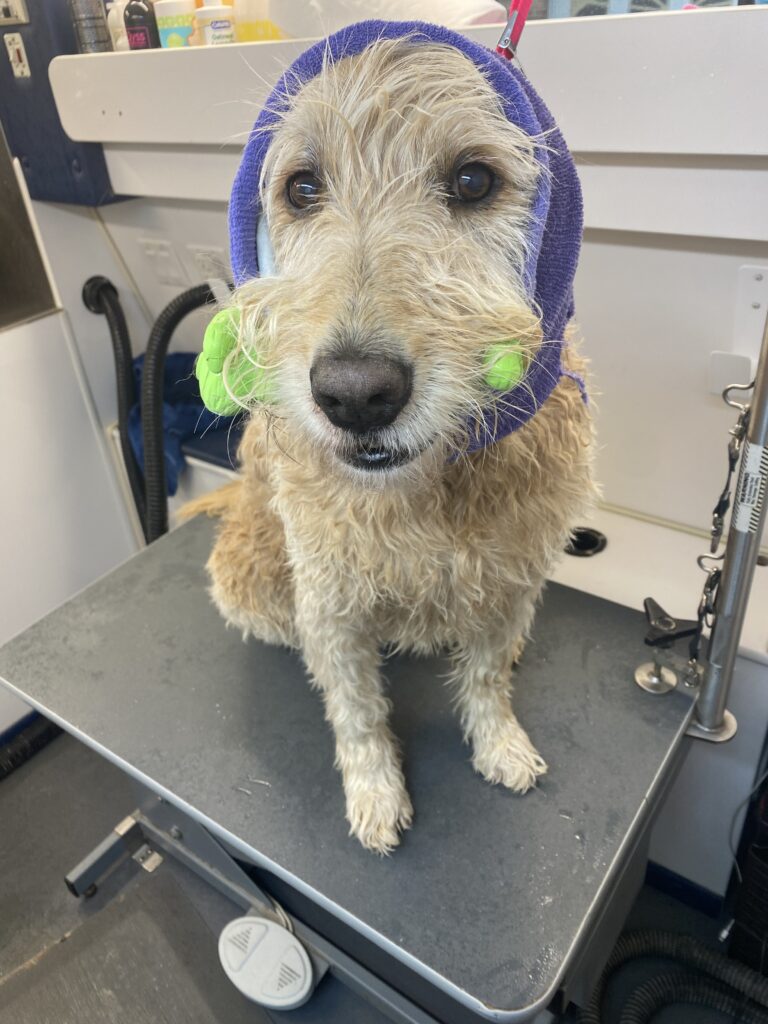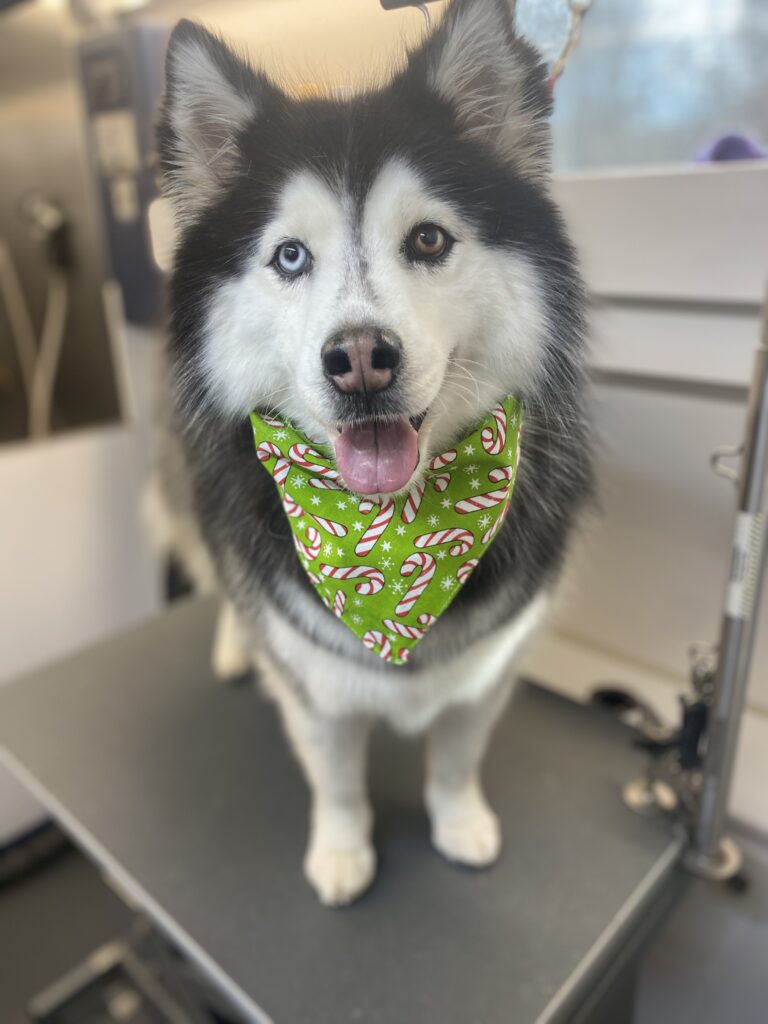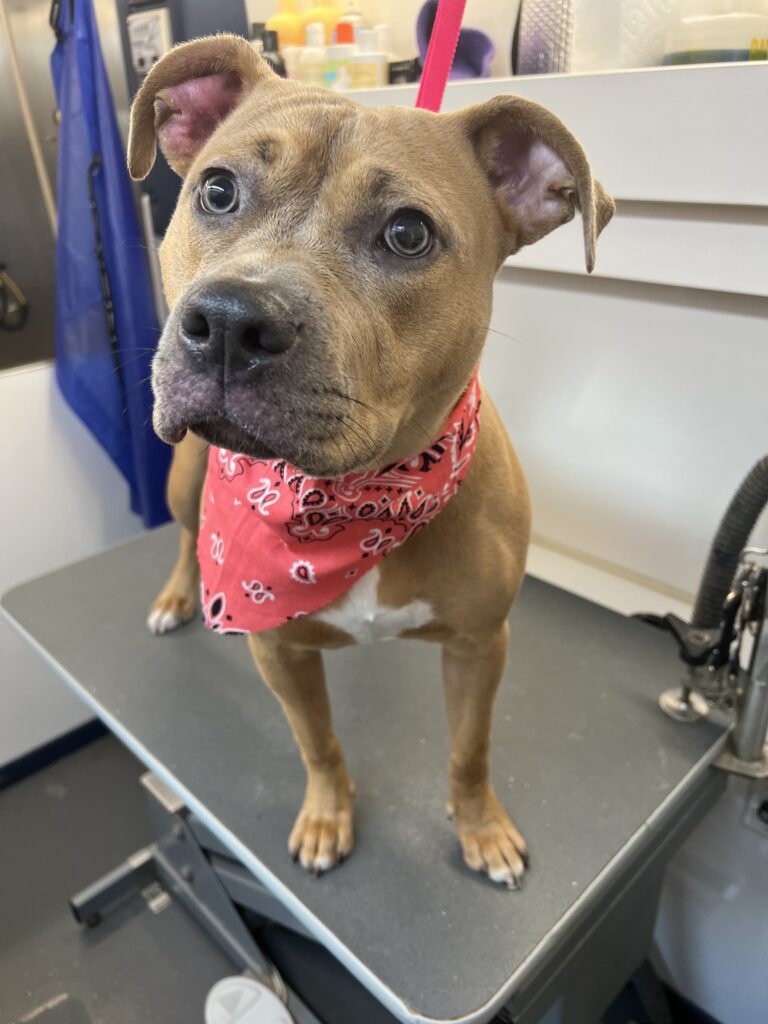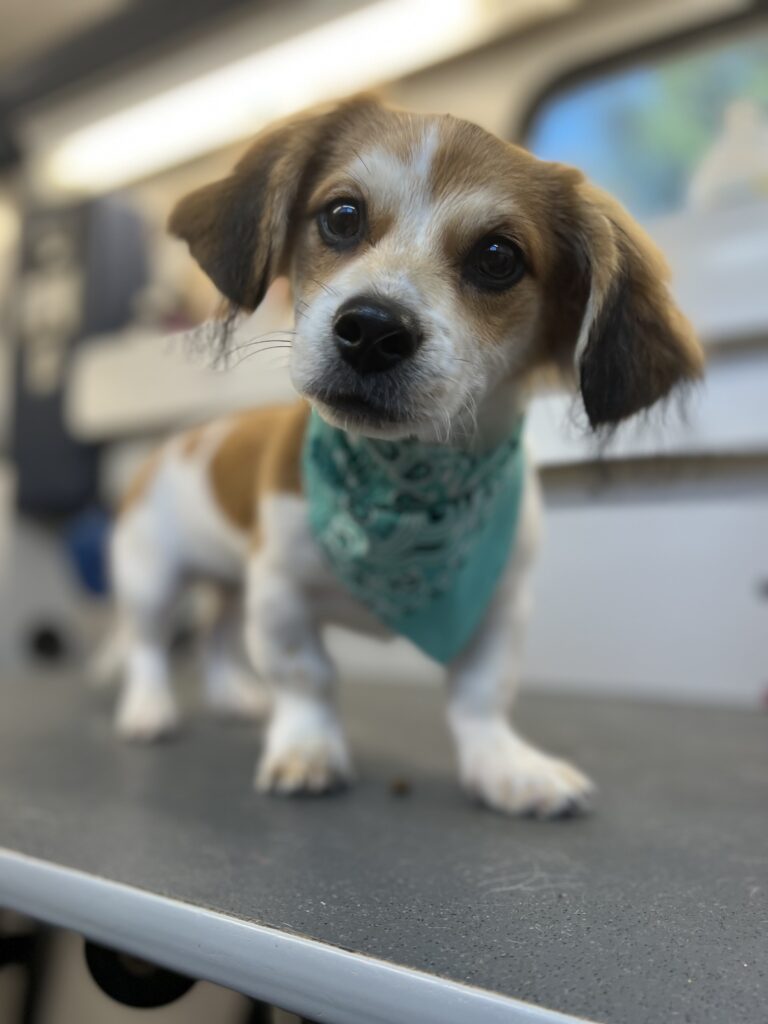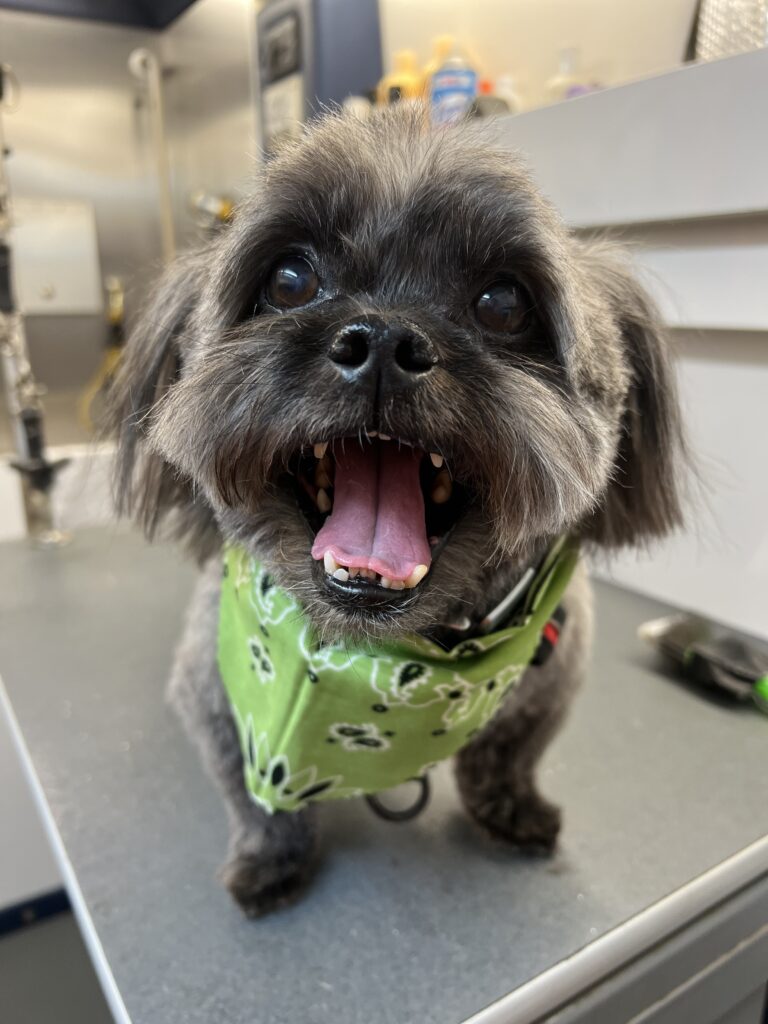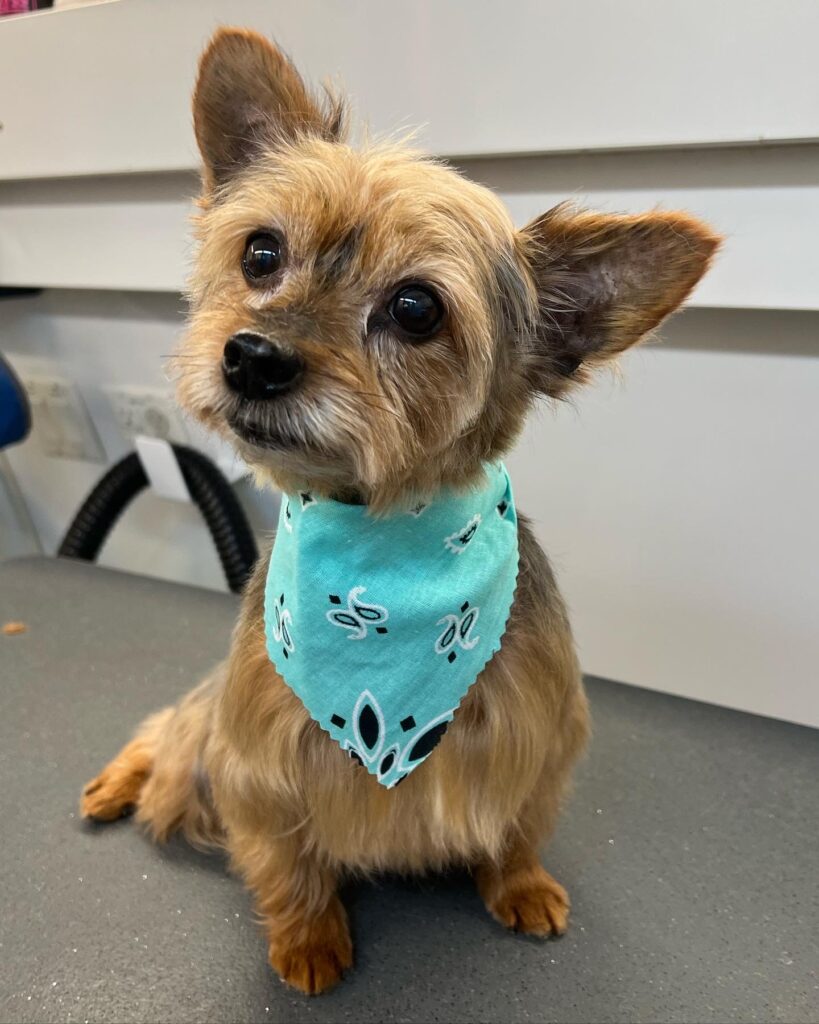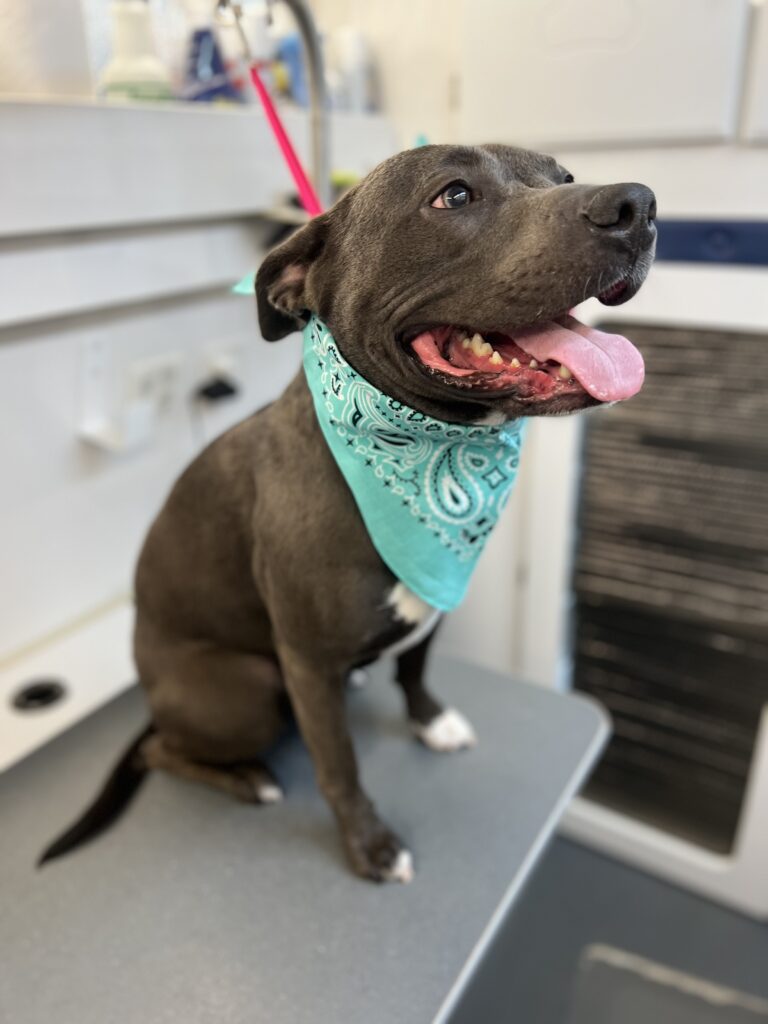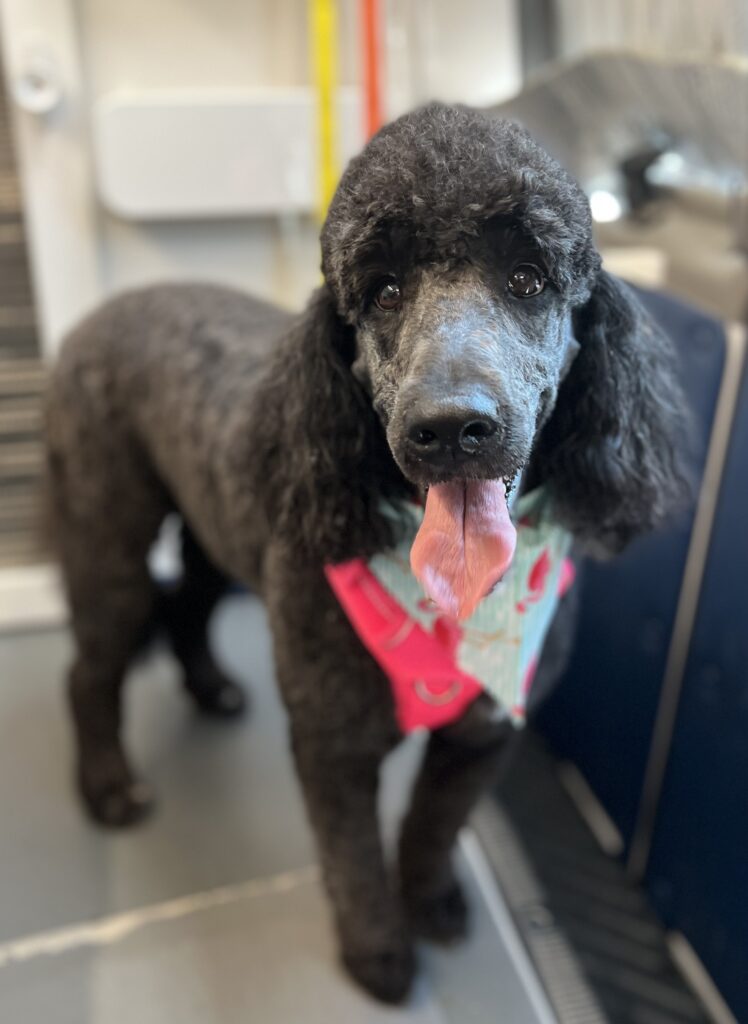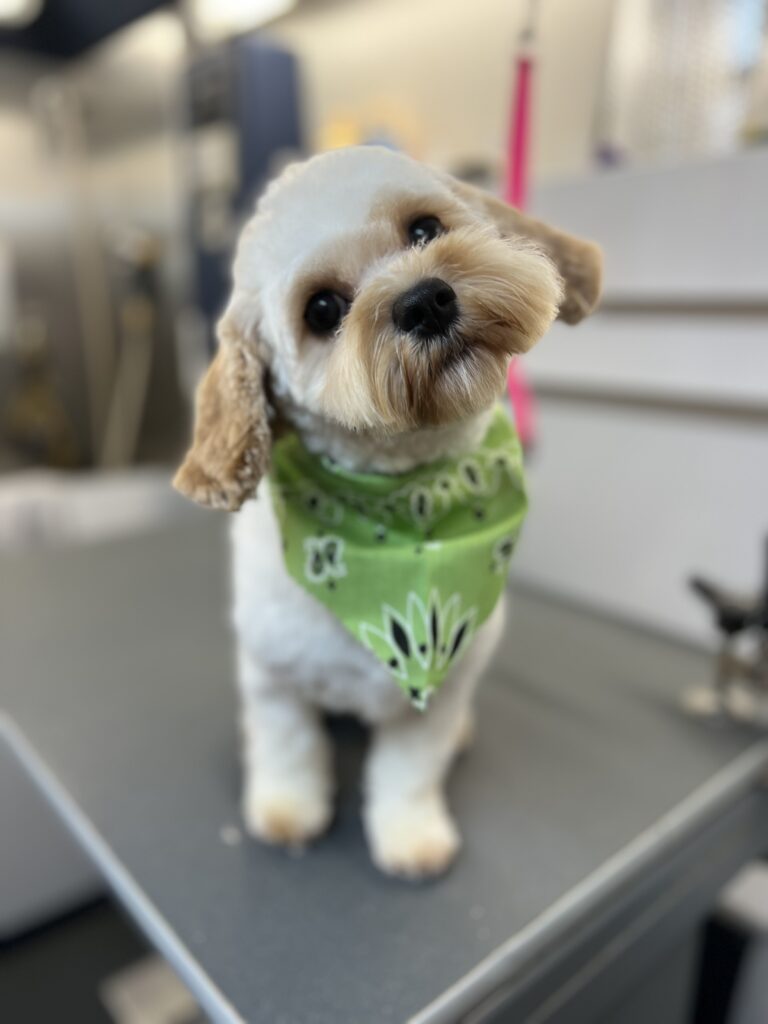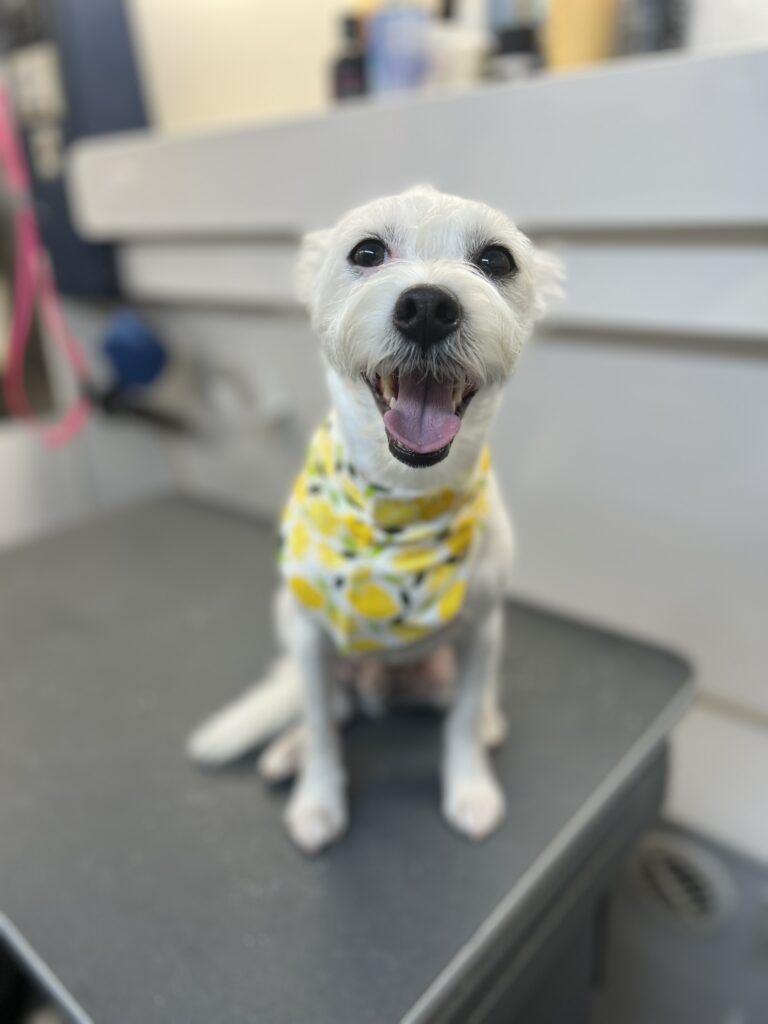 Keeping your furry family members squeaky clean right in your driveway!
Proudly providing the highest standard of care and quality of service since 2018!
Whisker Wash Mobile Grooming
You Sit; We'll Roll Over
We operate in a self-contained luxury mobile grooming unit.
Your pet receives one on one care and attention during the entire groom.
Our top priority is your pets safety and comfort.
We love our Whisker Wash family and hope you'll join us!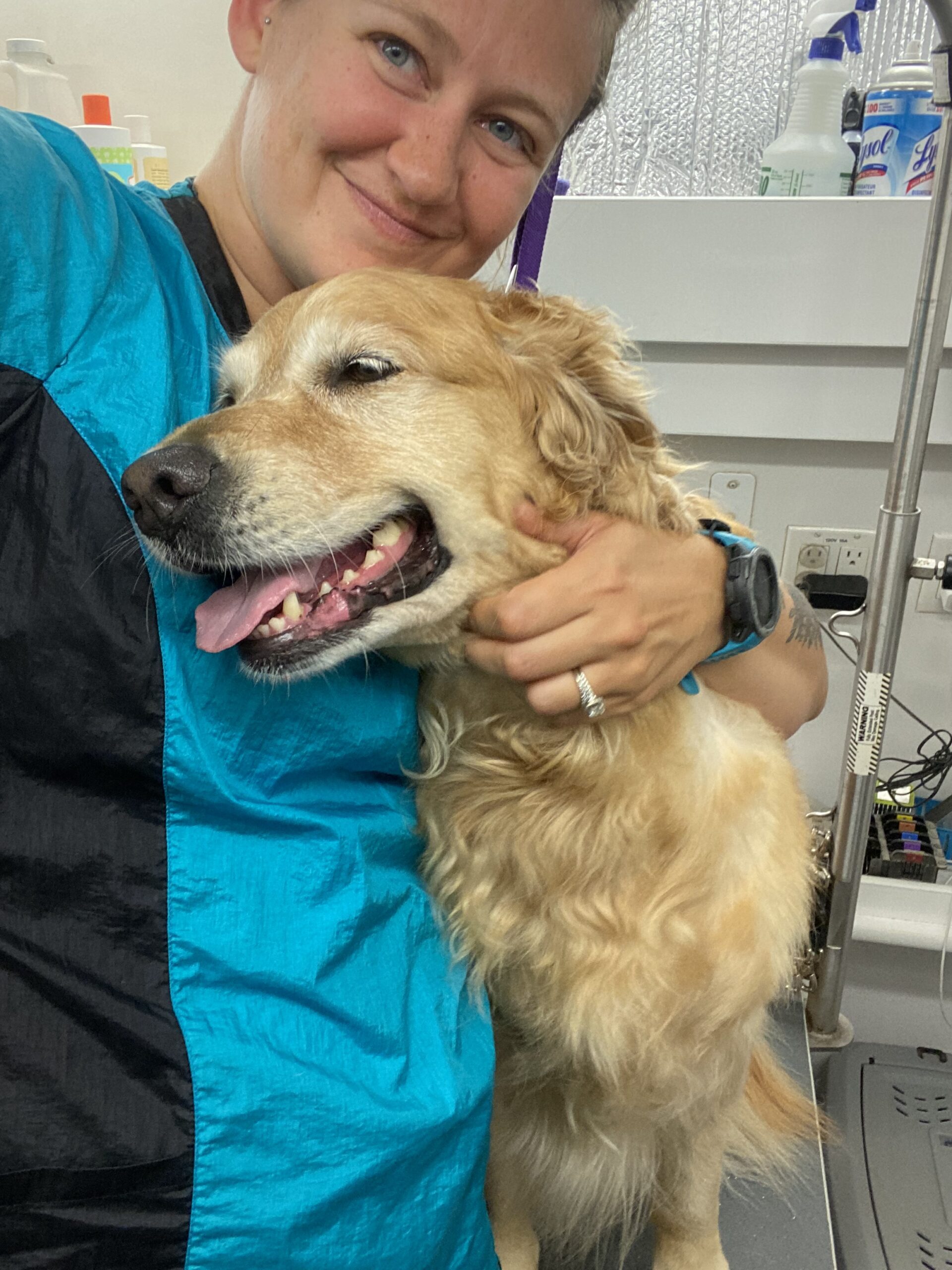 Why Choose Mobile Grooming?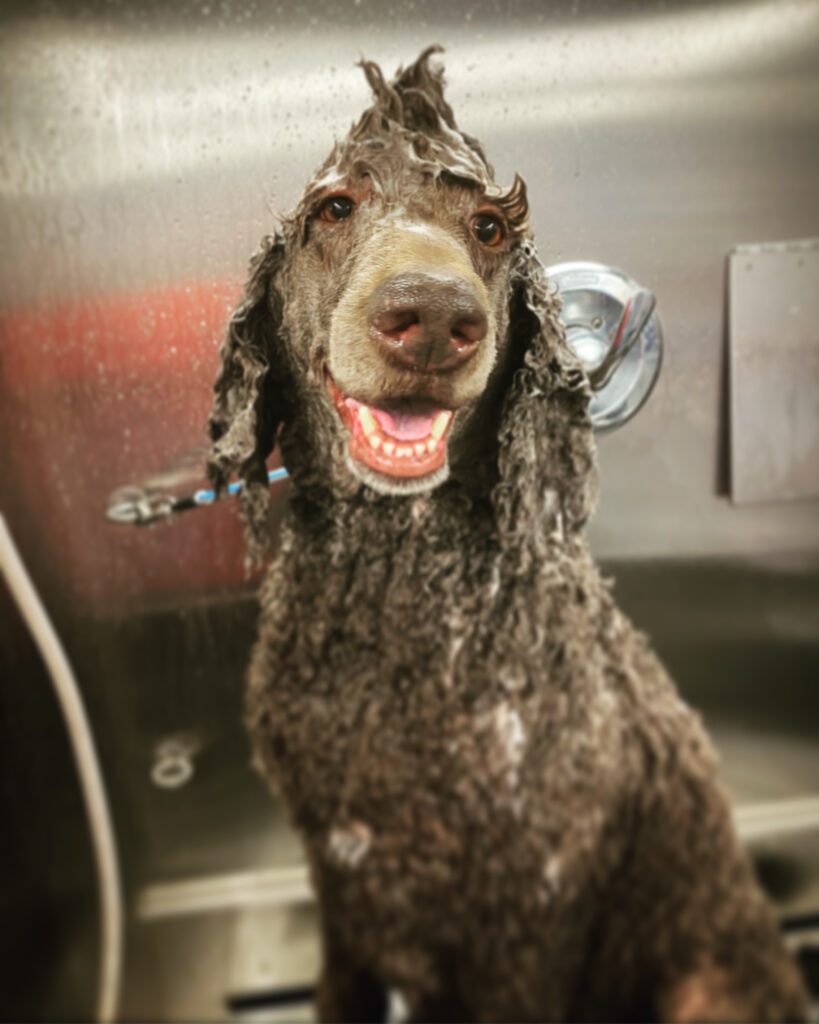 Low stress ~ grooming services are performed in a calm environment which gives your pet a more relaxing experience.
Comfortable ~ your pet never has to leave home or stay in a kennel
Private grooming service ~ your pet will receive personal attention for the entire visit
Individualized ~ we get to know your pet, and cater our services to their individual needs
High quality products ~  we use green products made in the USA, no chemicals or pesticides are used on your pets, ever.
Convenient ~ after the initial visit, you are not required to be at home