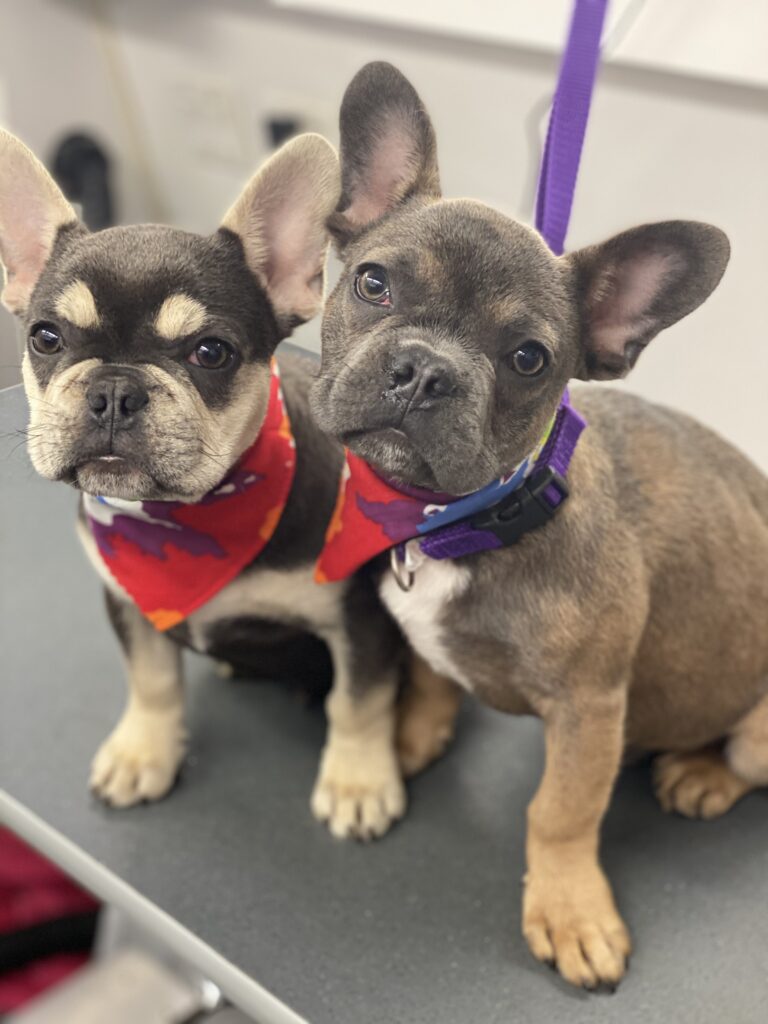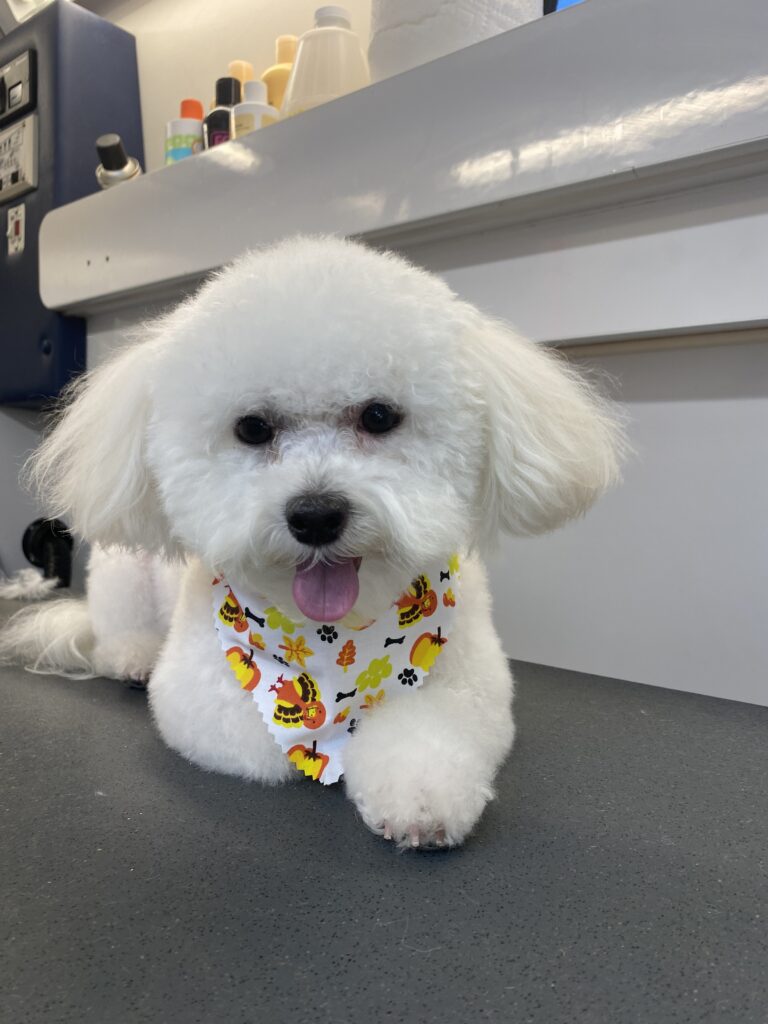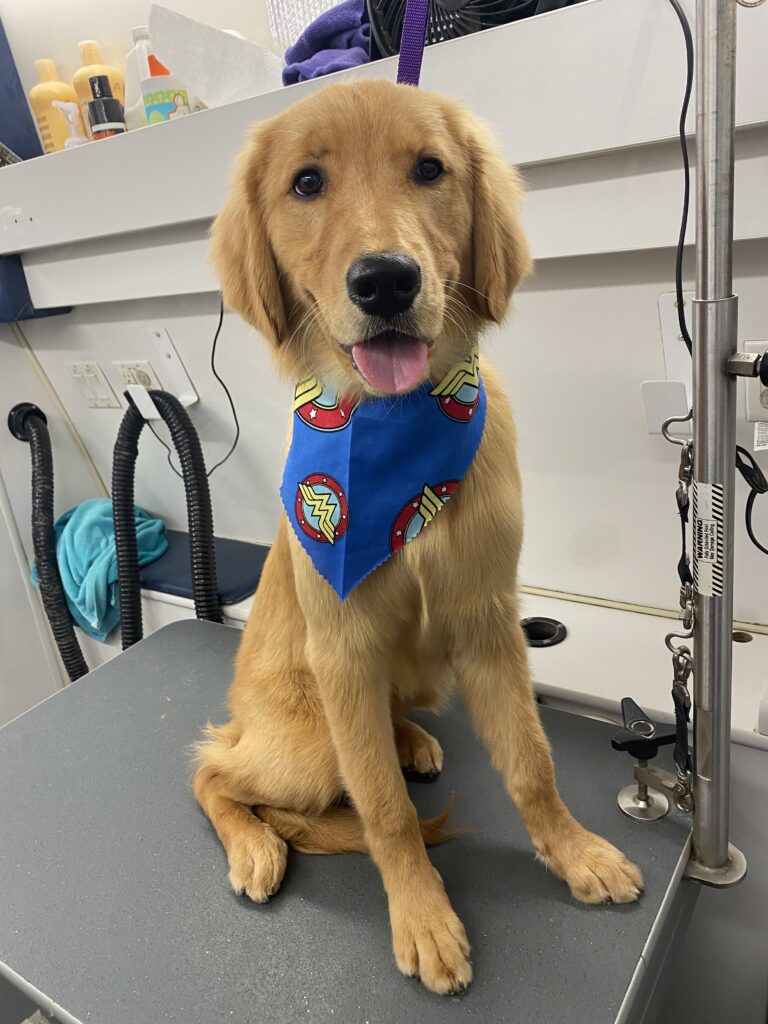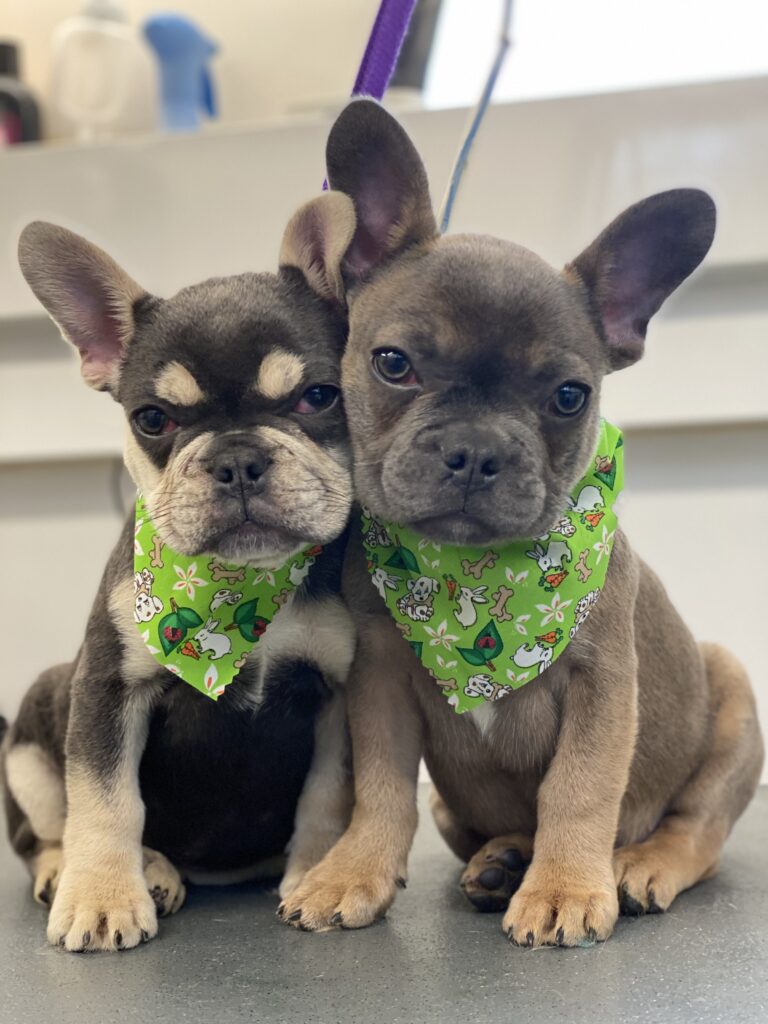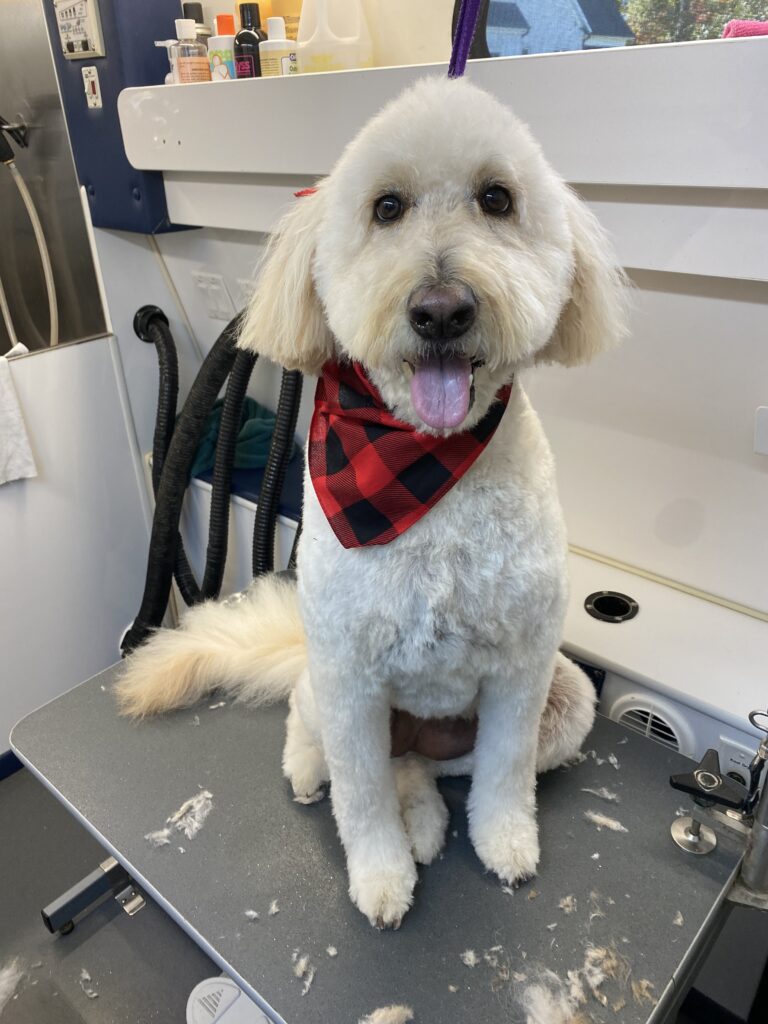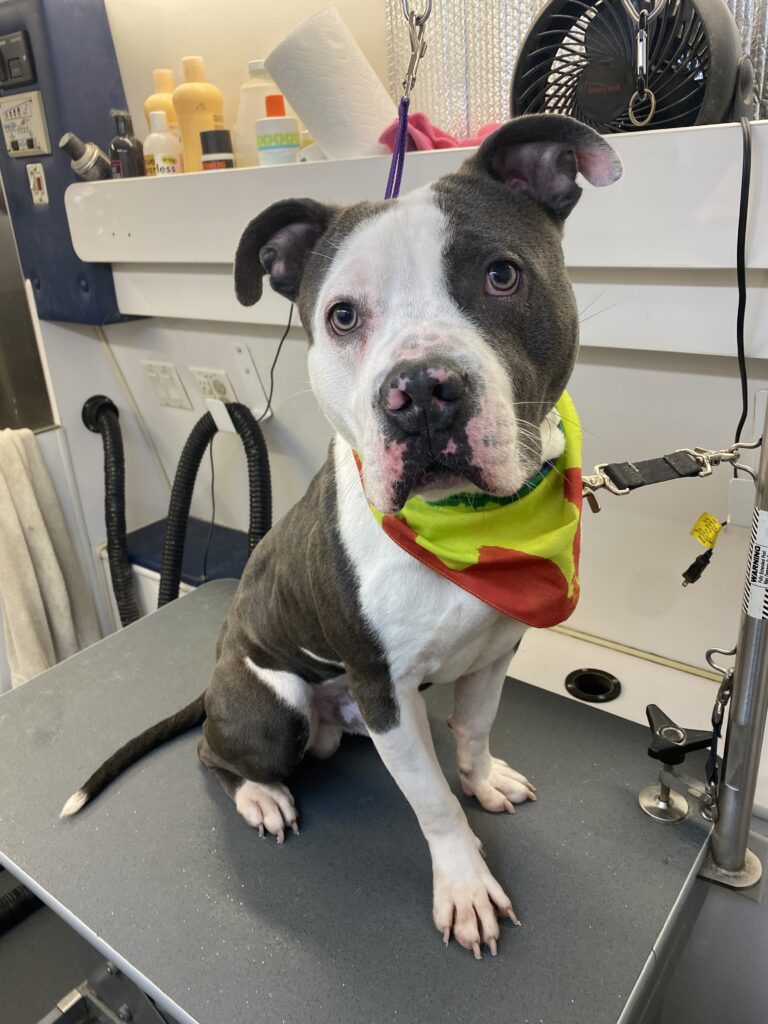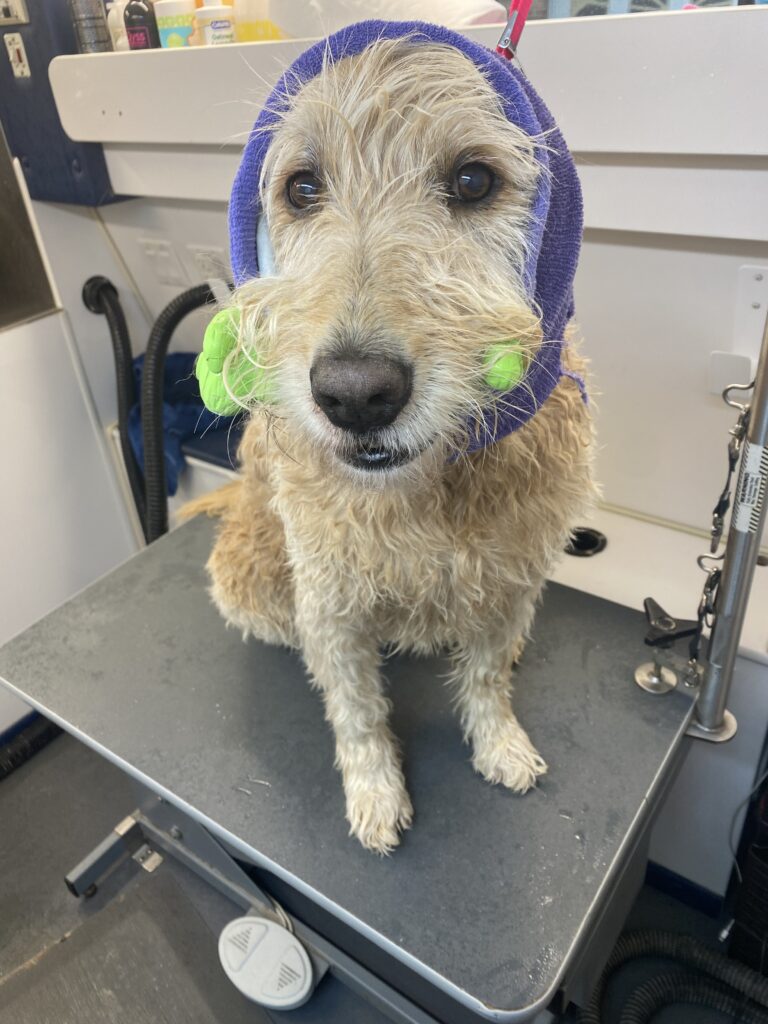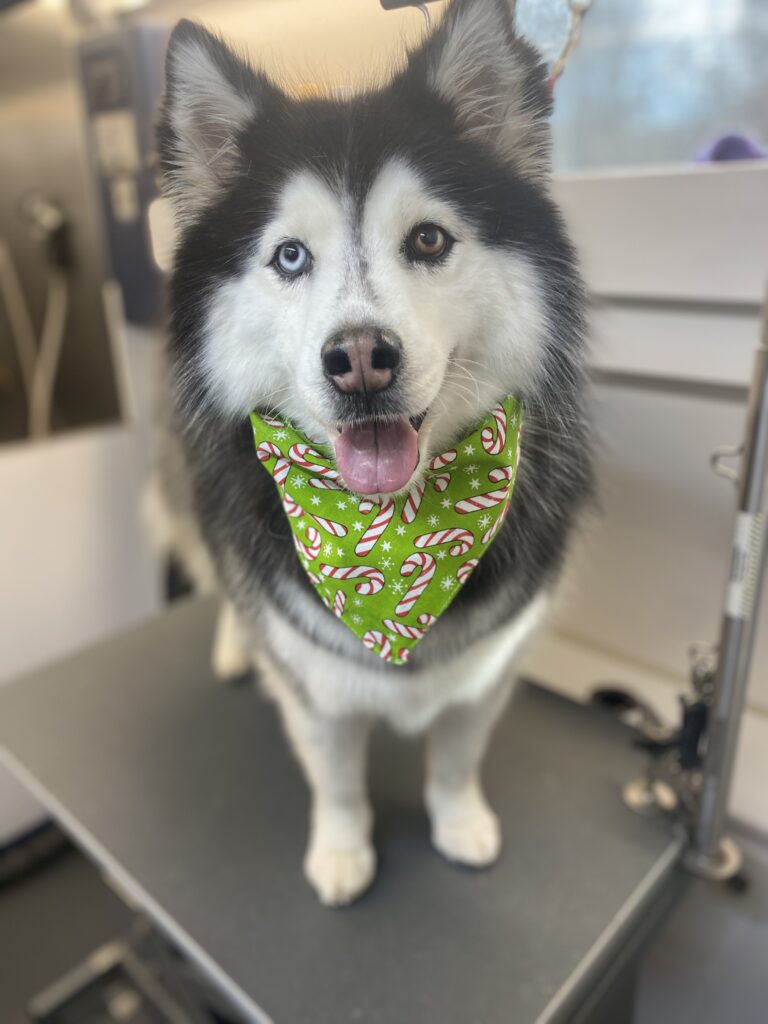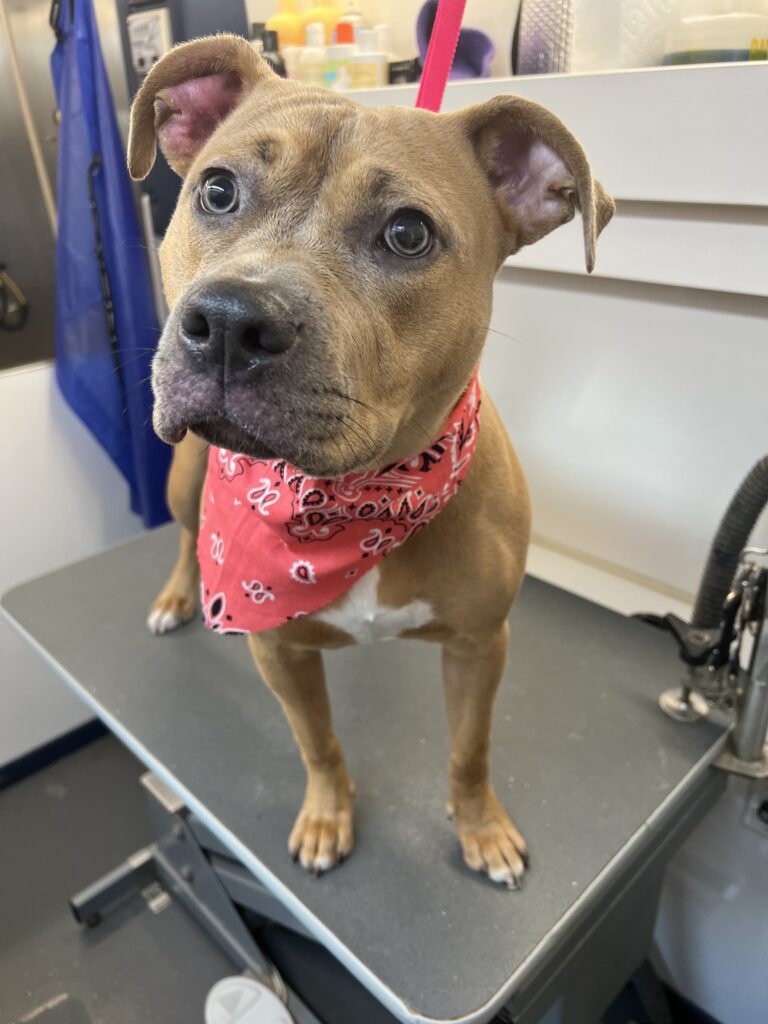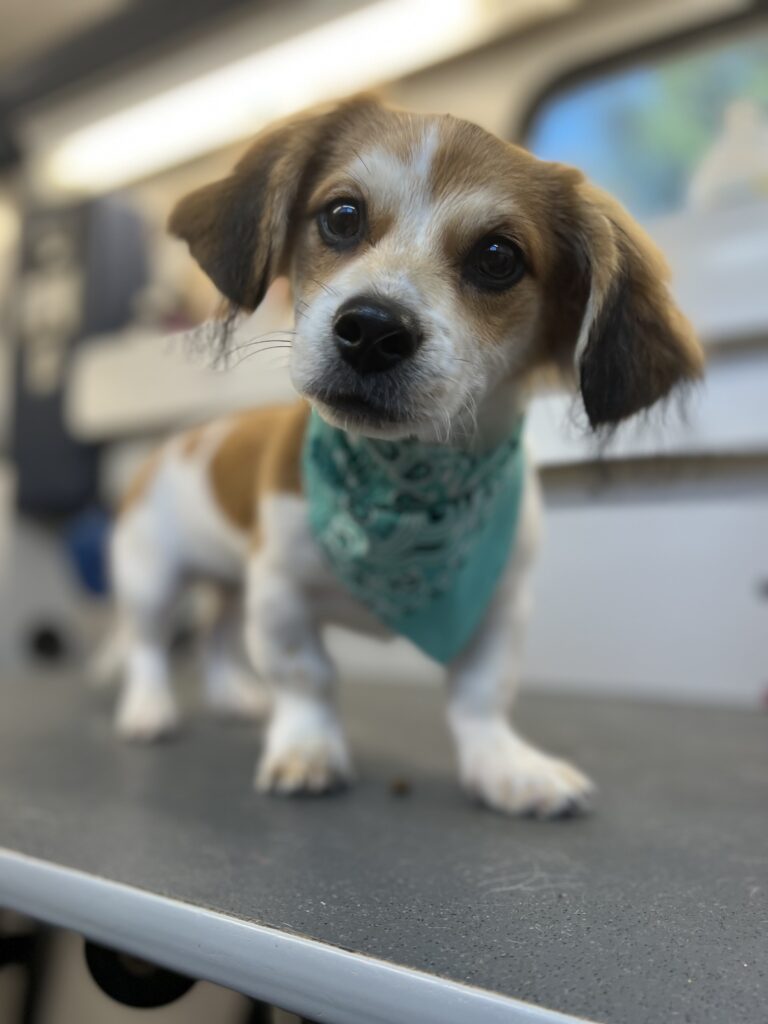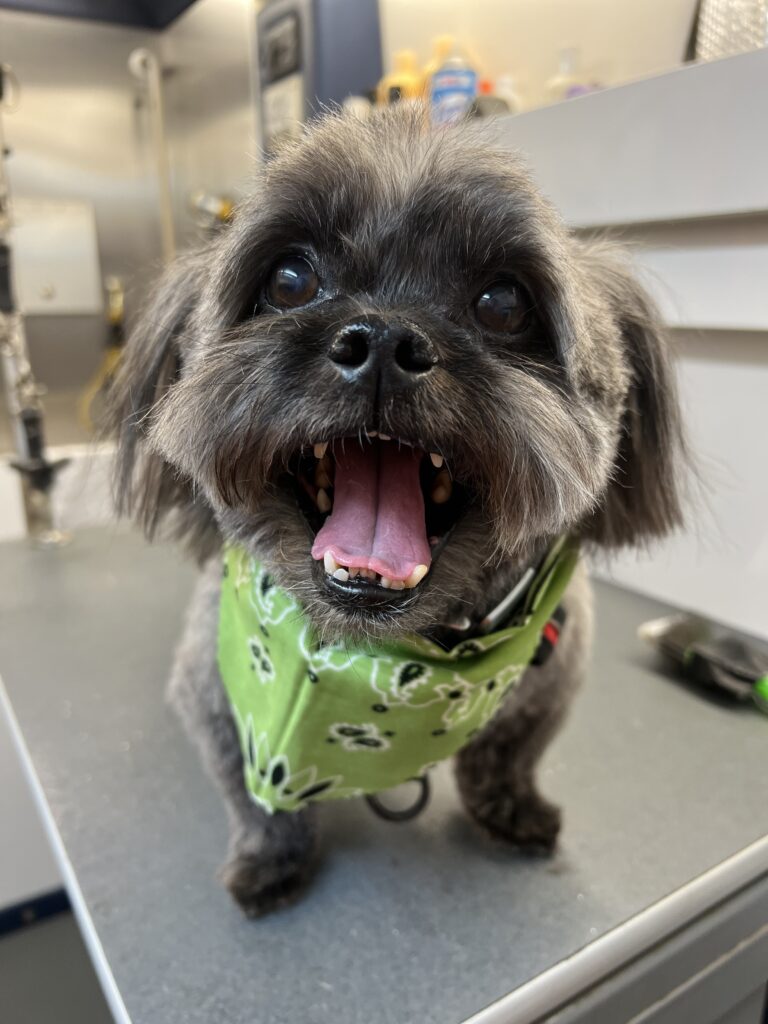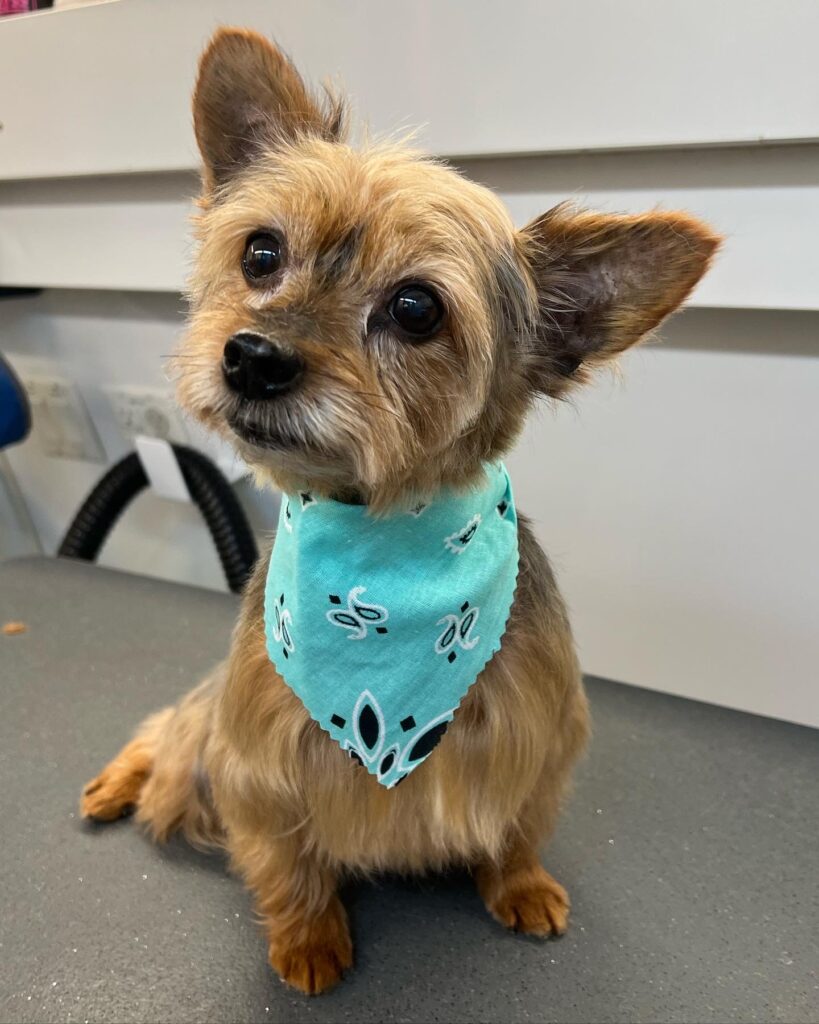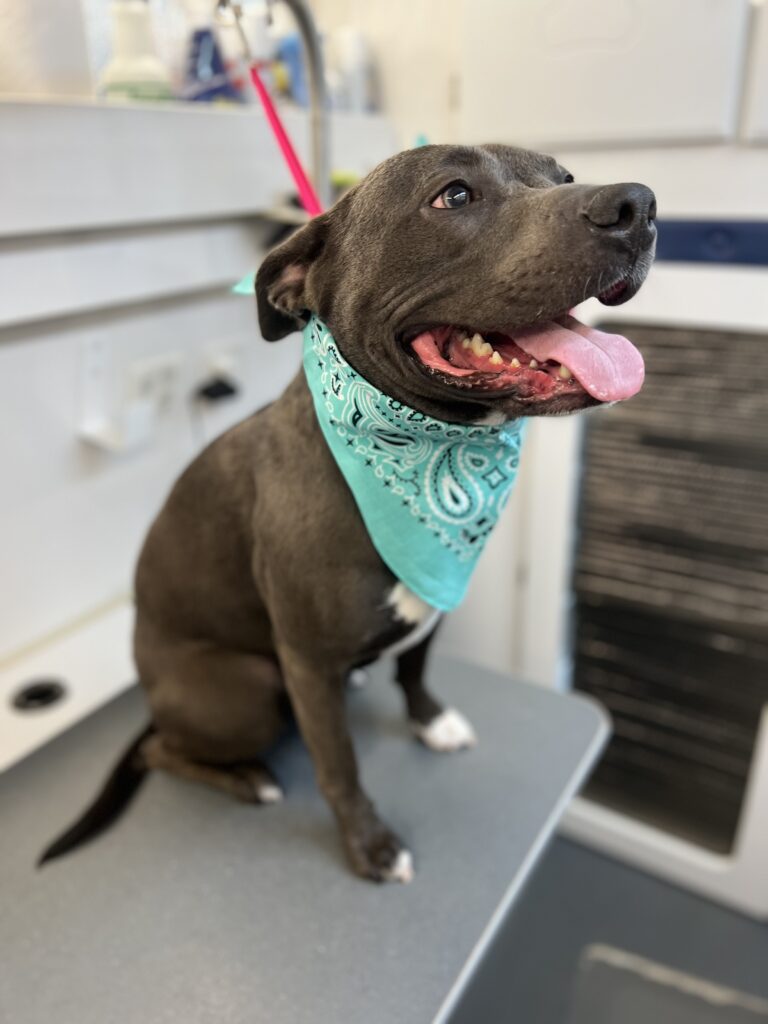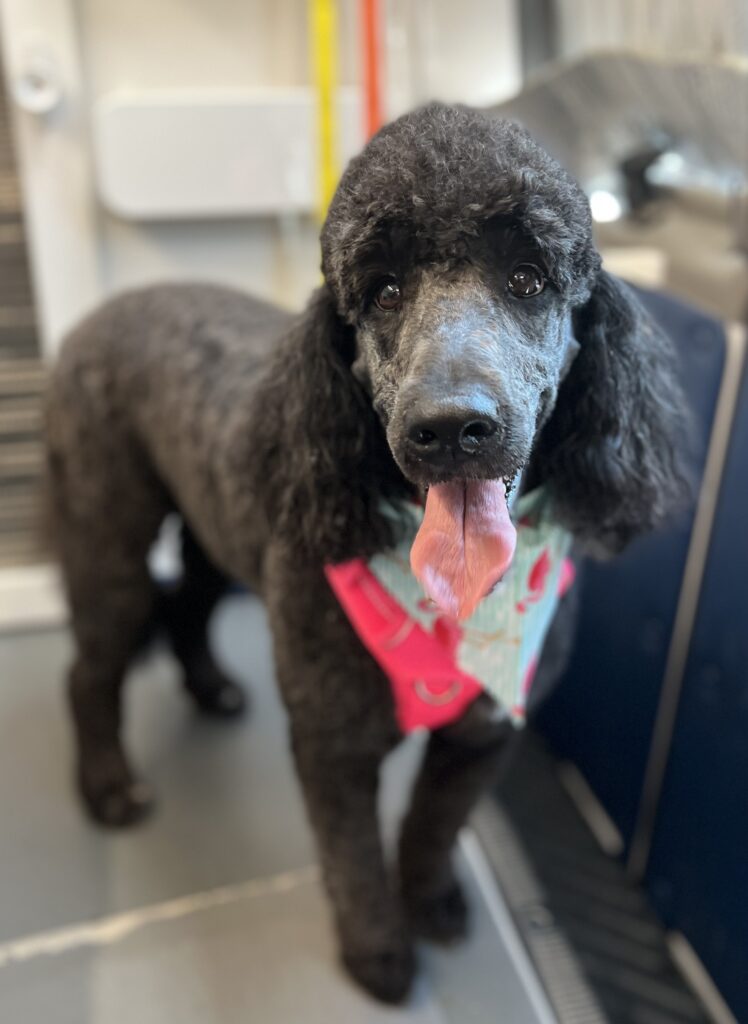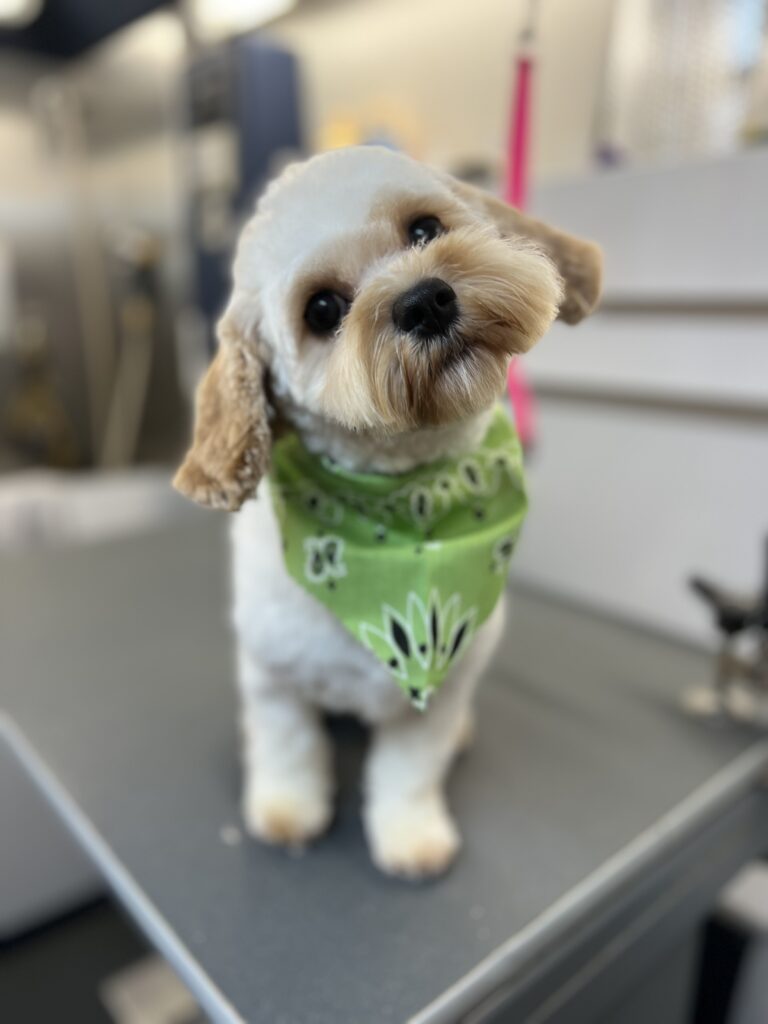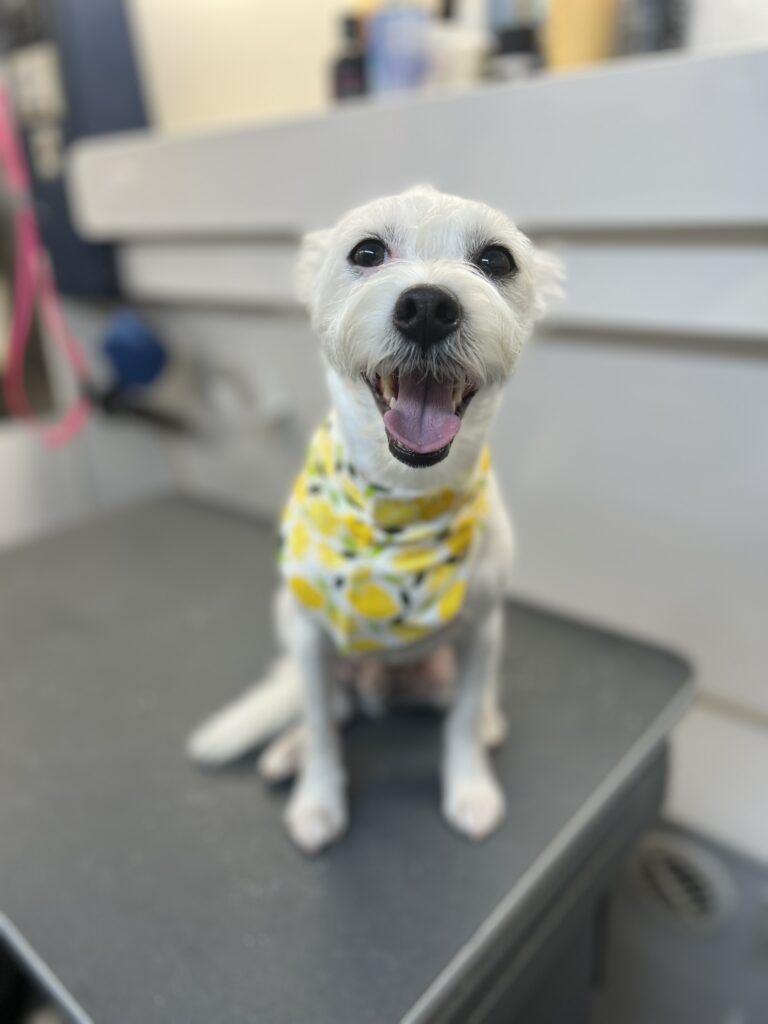 Keeping your furry family members squeaky clean right in your driveway!
Renee - 336.823.4843 (text preferred)
Laura - 336.688.5753 (text preferred)
If you have any questions regarding grooming services for your pet, we are happy to answer them!
Due to the nature of our work, we do prefer communications through text or email.
Follow Whisker Wash on Instagram for updates!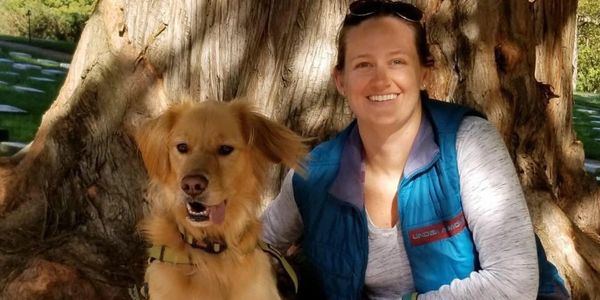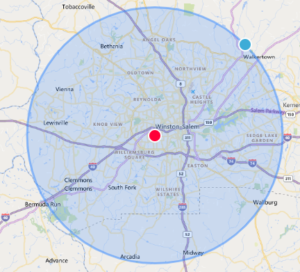 The service area includes a 8 mile radius of Ardmore, Winston-Salem.
If you are located outside of this area, we are happy to offer the option of bringing your pet to us for grooming services.